iPhone Gaming
iPhone Gaming
Well this Wednesday sure is starting off with a bang as Adult Swim's
Pocket Mortys
[
Free
] hit the App Store nice and early. (A nice contrast to potentially needing to wait all day for it to slip out at around 2:00 AM like some games.) We
previewed the game last week
, and really just don't have anything bad to say about it. They did a really great job of taking
Pokemon
-style gameplay, mashing it up with the Rick and Morty universe, and making the free to play mechanics just as optional as something like
Fallout Shelter
[
Free
].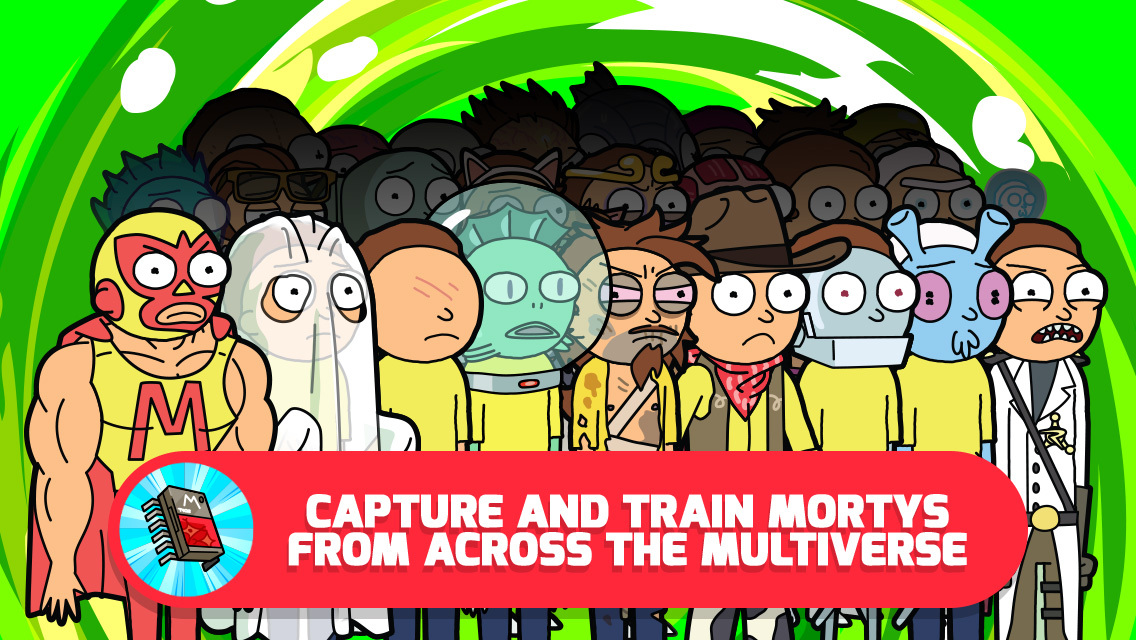 If you've never seen the Rick and Morty show before, that's a problem you really should fix. The first season is
available on Hulu
. Excited for this release, I ended up watching it all again, and it's a hilarious show that
really
stands up to additional viewings as there's so much crazy stuff I didn't pick up on the first time around.
We'll have a review up soon, but in the meantime, you should really give this game a download.
Continue reading...