iPhone Gaming
iPhone Gaming
Over on
TouchArcade's Discord
we were real curious if the
Animal Crossing
stream would end with a surprise that the game would be released. Well,
sort
of similar, the
pre-registration went live
instead. iOS users can register using their Nintendo account, while Android folks can use either their Google or Nintendo accounts.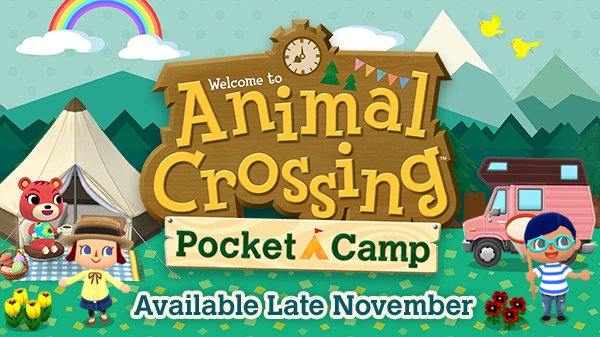 We broke down the presentation
in a previous post
, but needless to say... We're super happy to once again be under the thumb of Tom Book in
Pocket Camp
when it's finally released late next month.
Continue reading...