iPhone Gaming
iPhone Gaming
Local multiplayer had its glory days back in the 90s and 00s, and while multiplayer gaming is now almost exclusively online, it doesn't quite capture the joy of mocking your friend sitting next to you for being totally worthless and gloating in your success. Some developers have been using mobile devices to offer same-device multiplayer modes in an effort to capture some of that old magic, and the developer of the upcoming Shy Bunnies hopes to do the same. Shy Bunnies uses a single button that moves your bunny around, and that's it. Everything else is timing and chaos.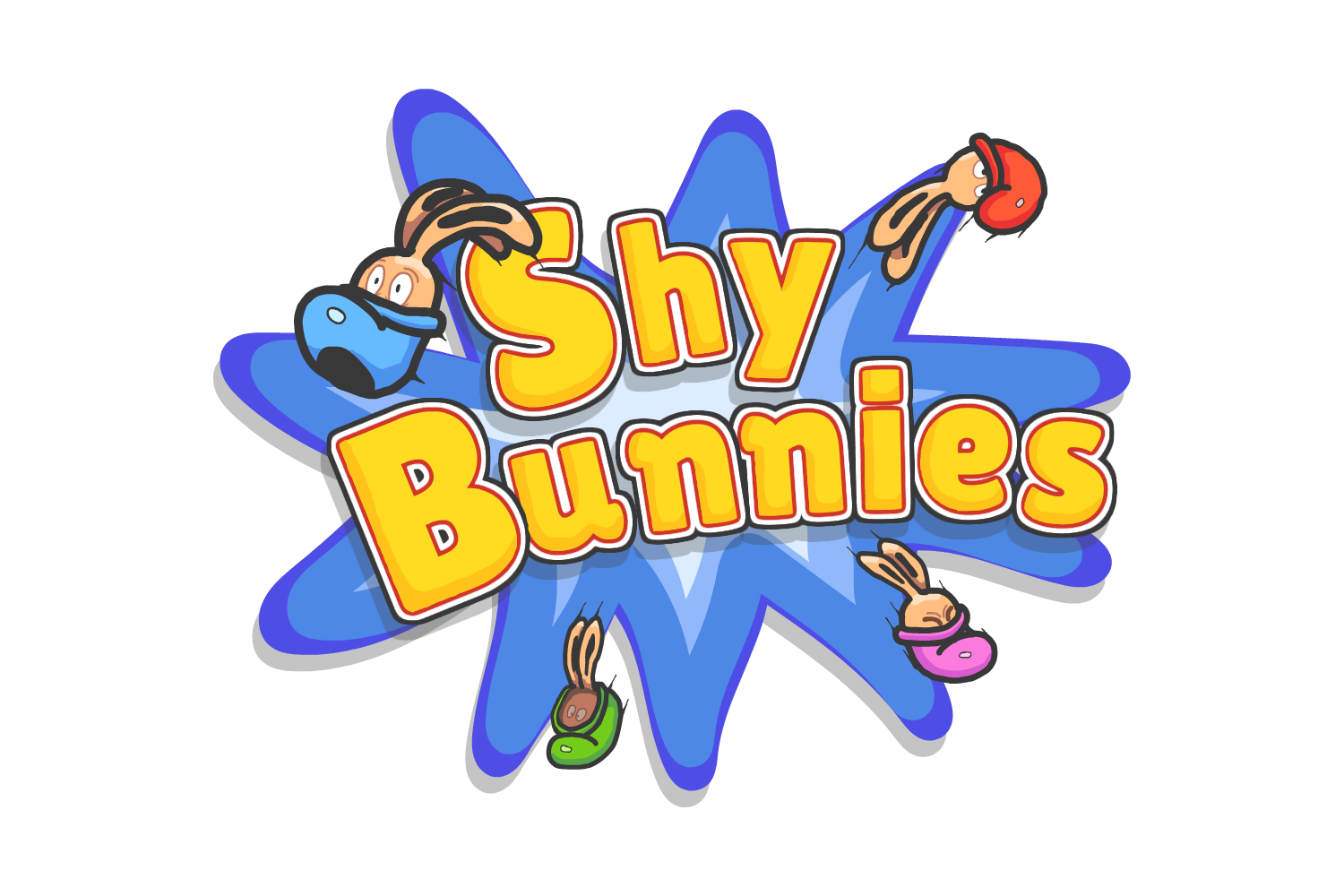 The game has really cute art (hand-drawn by the game's sole developer) and fun animation that add a cute veneer to the destruction. If you don't have local friends, you can play the game's ranked single-player mode. The game will be coming early 2018, so still time to go. I can see Shy Bunnies being great fun to play with friends or with young ones in your house, especially since the art makes the game look like a cartoon. If you want to learn more about the game,
head over to our Upcoming Games forum thread
.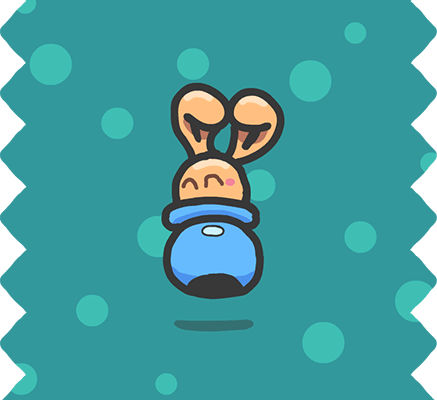 Continue reading...