iPhone Gaming
iPhone Gaming
Discord
[
Free
], the chat platform with over 45 million monthly users and—more importantly—TouchArcade readers' latest home, continues to grow both in features but also in importance within the larger gaming communities, and today's update is an important step towards further legitimacy. Starting today,
Discord
will provide Verified Servers to developers so that players will know which server is the official one for their favorite games. These verified servers will come with customizable splash pages, vanity URLs (which will make them easier to find), and more. Developers such as Mojang, Supercell, and many others have already been verified, and I'm sure many more are coming.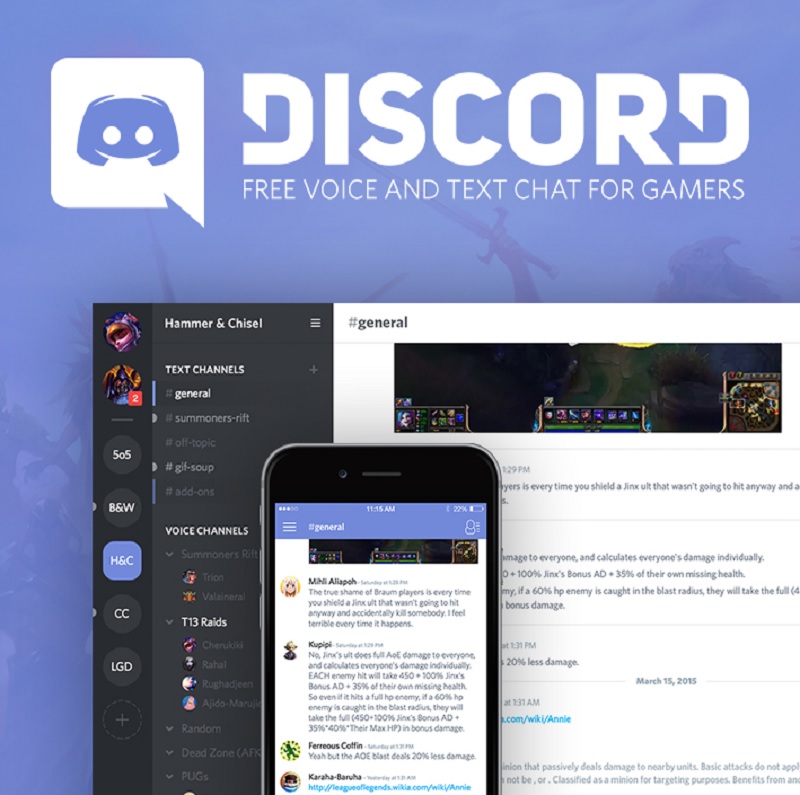 I like what
Discord
is doing for gaming because it's creating a cross-platform gaming hub that helps gaming communities grow. Yes, I know we already have things like reddit, but
Discord
I think represents the next generation of gaming communities, especially since the platform offers video, voice chat, and other very useful features. I believe
Discord
will continue growing especially because of the support it's receiving from such huge developers, and it might end up making forums obsolete. Don't forget to
head over to our own very lively server
to chat with other like-minded TouchArcade readers and writers.
Continue reading...