iPhone Gaming
iPhone Gaming
Feral Interactive
Tropico
a while ago. Since then, we've been slowly seeing progress for the port and have even gotten a look at
Tropico
will be a premium release when it lands on iOS and we now have the devices supported for it.
Tropico
for iPad will run on iPad Pro (any model) and any 2017 and later iPad. It requires about 3GB of space and will need iOS 12. Since I have an iPad Air 2 and an iPad Pro 9.7 inch, I'll try it out on both if it even runs on the Air 2 given how some games are almost unplayable on it these days.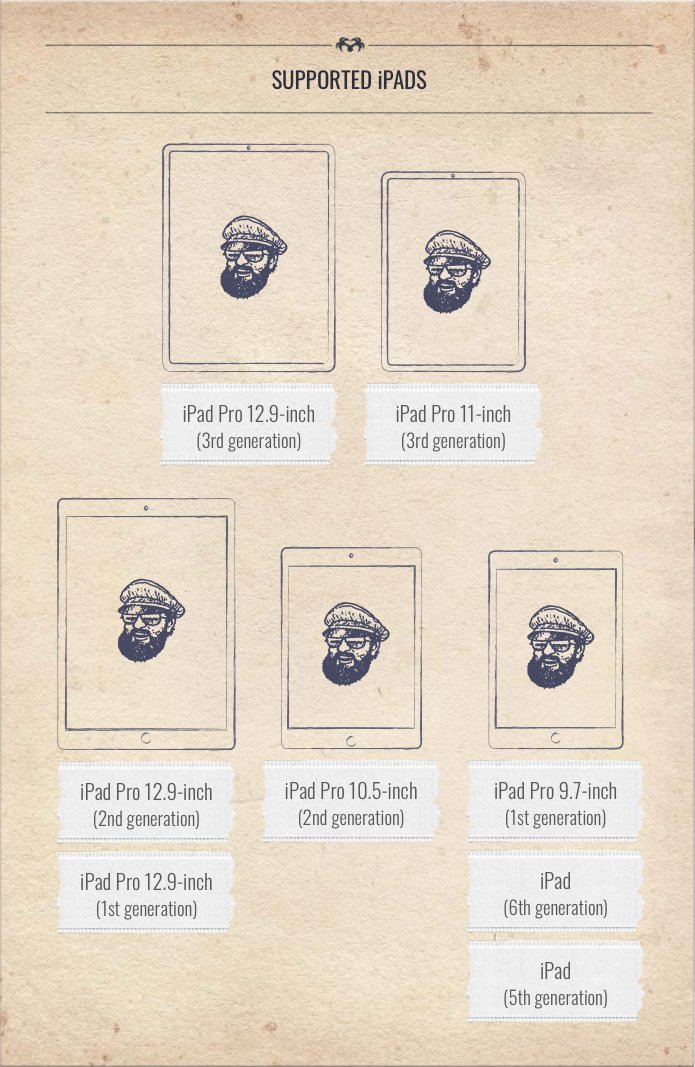 Tropico
will cost $11.99 when it releases on iPads. It is a premium release with no in app purchases. Feral Interactive even uses the tagline "Buy Once, Rule Forever!" for the upcoming release. Hopefully this ends up being a great version of
Tropico
because I love playing these games on touch.