iPhone Gaming
iPhone Gaming
Joined

Dec 22, 2015
Messages

10,204
Points

1
Website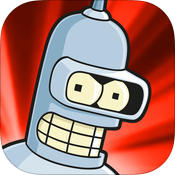 In July of last year, a
tantilizing teaser
at
PlayFuturama.com
promised that a new mobile game based on the cult-hit animated show would be "coming soon" but offered no further details. It wasn't until November that the site
provided
the first teaser art for the game, along with an official name:
Futurama: Game of Drones
. We also learned that the game would be published by Wooga, who have already published several popular free to play games on mobile, and that there would be some serious writing talent penning the story for
Game of Drones
. Then just over a week after all that,
Futurama: Game of Drones
actually
soft-launched on Android
, giving us our first real glimpse of what the game itself would actually be all about.
Many people figured that
Game of Drones
would simply be a city-building sim along the lines of
The Simpsons: Tapped Out
[
Free
] but with a Futurama theme instead. Well, that wasn't the case, not at all in fact.
Game of Drones
is actually a matching game like
Bejeweled
or
Candy Crush
. Depending on how you feel about freemium city builders and/or matching games, this was either the best or worst news you ever heard in your life. Well, if you weren't able to check the game out for yourself on Android, perhaps it'll be a bit easier to do so now since
Futurama: Game of Drones
has soft-launched on iOS in Canada (and perhaps other territories) as of earlier this week.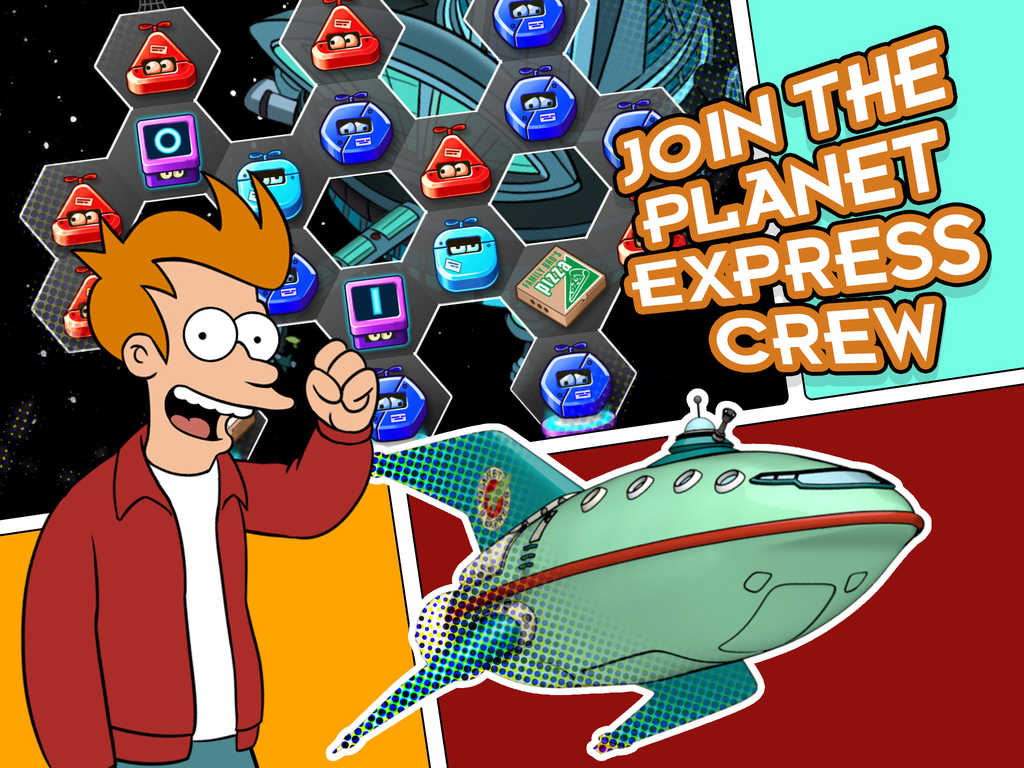 To be honest, as much as I LOVE and appreciate the level of fan service stuffed into
The Simpsons: Tapped Out
, I've tried probably half a dozen times to get into that game and I just plain can't. And I'm a massive, massive Simpsons fan. So a version of that game with Futurama, which I also love, didn't actually sound that appealing to me. I don't know if a matching game is much better, but I'm at least more open to the idea that I'd like something like that much more than a freemium city builder. I guess the silver lining in all of this is that if Futurama existed in the early '90s then we'd be subjected to a mediocre 16-bit 2D licensed platformer, so it could be worse. Or much better? I kind of like mediocre platformers. Actually, can someone just make an awesome old-school point-and-click adventure game with Futurama please? Ok now I'm just rambling.
Anyway, if you have access to a Canadian App Store account, you can grab
Futurama: Game of Drones
using the link below, and you can find
the game's forum thread here
if you want to read some impressions or leave some of your own. Once we get word of a worldwide release, we'll let you know.
Canadian App Store Link:
Futurama: Game of Drones, Free
(Universal)
Continue reading...