iPhone Gaming
iPhone Gaming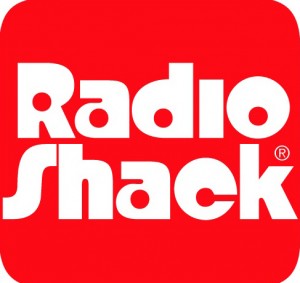 Well, it's that awkward time of the year where absolutely nothing is happening on the App Store. So, we're scrounging around for various deals while we wait for the ol' App Store to return to normal and give us something to write about. Anyway, over the holidays Radio Shack has had a few random door buster sales of the 32GB new Apple TV for $99, but they've been in-store only, and
incredibly
hard to track down because most Radio Shacks only seem to stock one or two units at a time, and their stock tracker seems super-delayed, so just because their site says it's in stock at a store doesn't mean anything- They could've been sold out for days.
Today
they're running a deal
that you can actually just order online and avoid all the fuss of calling around and trying to find stock. You get a 32GB new Apple TV
and
an HDMI cable to hook it up with (as that doesn't come in the box because reasons) for $119.98, the cheapest shipping will set you back $5.95, running you up to a grand total of $125.93.
Considering Apple stuff, particularly
new
Apple stuff doesn't go on sale very often, it seems like a decent deal to hop on... Although, how great of a deal this actually is hinges heavily on how much you value getting the included HDMI cable. It's one of those things that probably costs Radio Shack less than a buck that they can say is a "$20 value" or whatever. You've probably got one laying around, but, I guess it doesn't hurt to have an extra.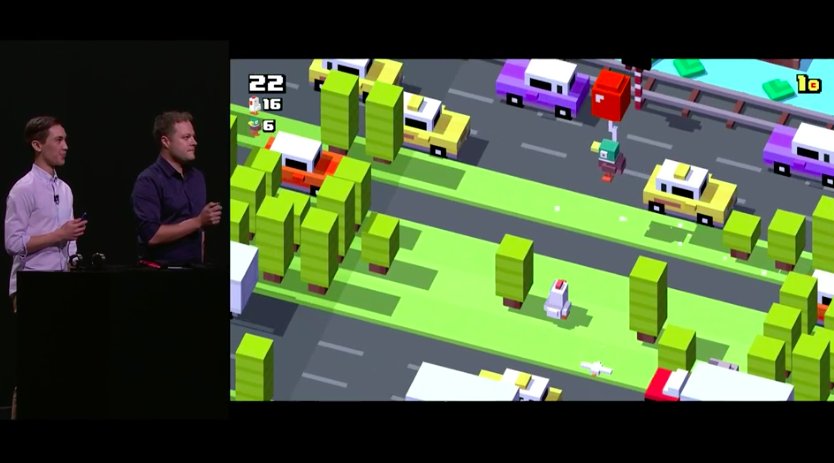 As far as the new Apple TV is concerned,
our first impressions
largely haven't changed. Gaming on it isn't super exciting as all the games are just mobile games you're playing on your TV with worse controls, but watching video content is a lot nicer. There's a decent unofficial Twitch app, a Plex player, and a bunch of other neat stuff. It's always possible gaming will improve, but I wouldn't make that my primary focus of buying a new Apple TV if I were you unless you're
really
into
Crossy Road
. Also, I'm not sure it's worth paying extra for the 64GB version, as I've got my new Apple TV loaded with absolutely everything that even seems vaguely interesting on the tvOS App Store and it hasn't even put a dent in the onboard storage.
Continue reading...