iPhone Gaming
iPhone Gaming
Crescent Moon Games is as busy as ever and today have announced one of their upcoming projects, a collaboration with We're Five Games called
Hammer Bomb
(rad name!). In Crescent Moon's Josh Presseisen's own words, "
Hammer Bomb
is an odd one to describe. Its sort of like a first person dungeon crawler, but at the same time its a lot like
Pac Man
. Its simple and fast paced with really simple controls. It has randomly generated mazes, and an endless number of levels." Here are a couple of early screens of
Hammer Bomb
.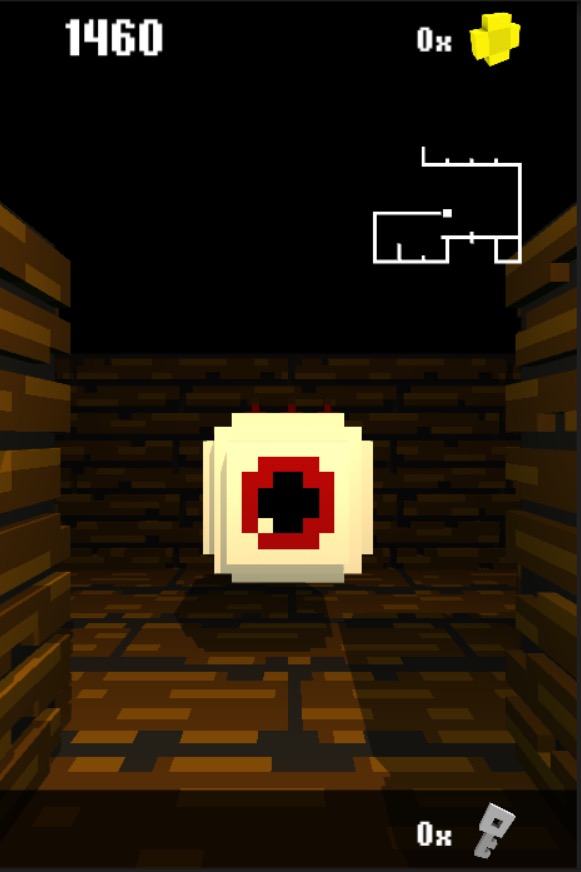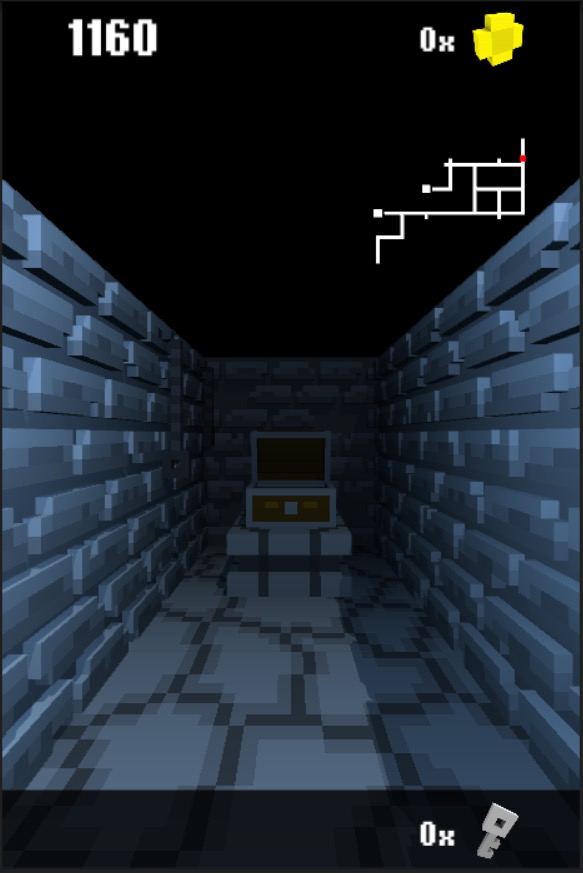 Being an endless game, Crescent Moon thinks it makes sense to go the free with ads route and an IAP to disable ads for
Hammer Bomb
. They're also tossing around the idea of selling additional theme packs as IAP, and they're already cooking up a sci-fi theme which would be awesome. The types of themes that will already be included in the game are Hedge, Cellar, Dungeon, Cave, and Temple. The weapons so far are Hammer and Bomb (naturally) as well as a Bow and a Crossbow.
Hammer Bomb
sounds really rad. No word yet on when it's planned for release, but you can