iPhone Gaming
iPhone Gaming
Tomb of the Mask
was
revealed on our forums
in early December of last year, and like any game that is able to succinctly show me exactly what you do solely in animated gifs, it's been glued to my radar ever since. As mentioned in the thread,
Tomb of the Mask
is a procedurally generated vertical maze game that looks a lot like
Downwell
[
$2.99
] meets
The Last Rocket
[
$1.99
]. That's a combination that has me super-stoked. Here, just check out the .gifs: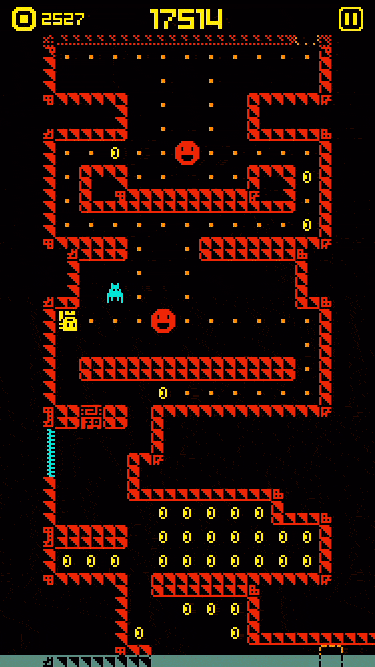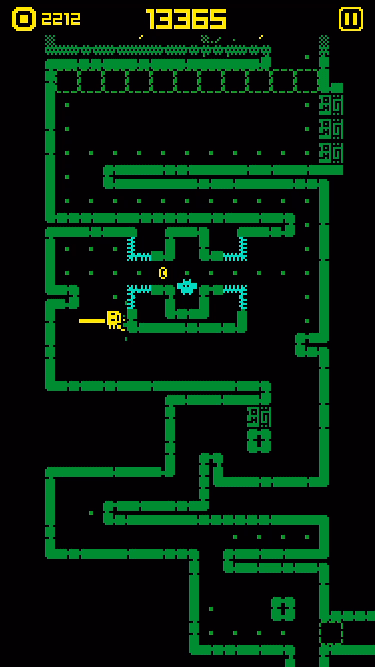 We posted about it
when it was announced
, but today's news includes a release date of
next week
. I'm always down for a fast-paced endless game with some great looking pixel art, so you better believe that
Tomb of the Mask
is going to be on my iPhone as soon as it's available.
Continue reading...