iPhone Gaming
iPhone Gaming
It's been a while since
Impossible Road
[
$1.99
] got updated for iOS, and with talk of
Super Impossible Road
on consoles, one could think that our glorious platform was being ignored. But no!
Impossible Road
has just gotten its first update in about 15 months
, bringing two new features to the game. If you have an iPhone 6S/+, the game now supports 3D Touch for more accurate controls. On other devices, the game now supports themes, so you can get a fresh look beyond the white and blue. It was a good look, but everyone needs a little variety in their life, eh?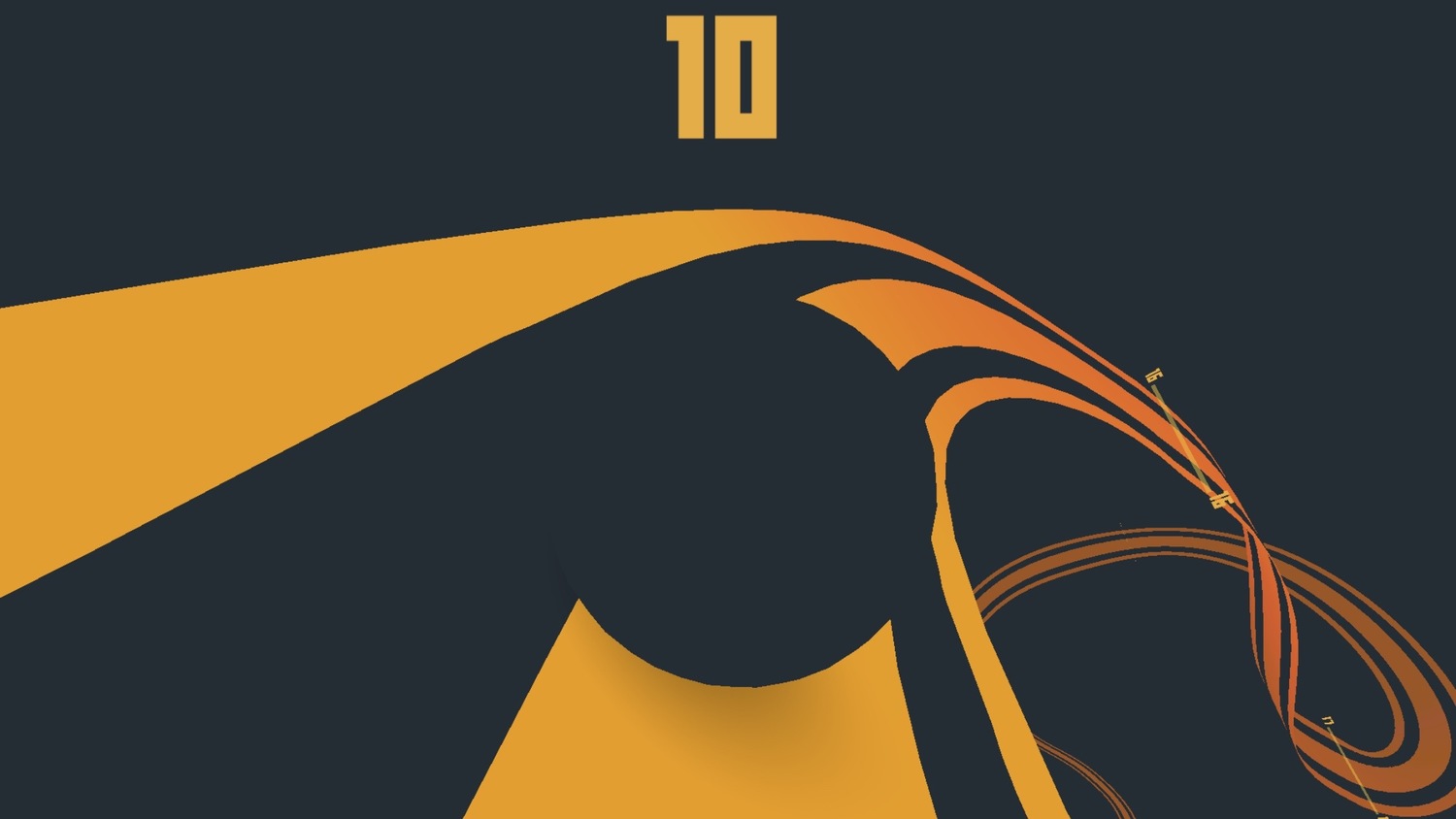 The game's still a ton of fun to this day, with its unique scoring system and gameplay that really hasn't been ripped off by a lot of other games. Except maybe
Possible Road
[
Free
]? And it supports MFi controls, so I'd love to see Apple TV support at some point. The update is out now.
Continue reading...