iPhone Gaming
iPhone Gaming
If you enjoy the idea of a road trip along 1970s Italy, you should check out
Wheels of Aurelia
, coming out next Thursday, October 19th.
Wheels of Aurelia
is all about an interactive road trip along the colorful streets of Italy that seems to be made for mobile. As the developers explain in our
Upcoming Games forum thread
, the game is played with one hand, so you can play on the go, and allows you to either engage in the driving part of the road trip or, if you prefer, focus on the game's story and dialogue. The art looks pretty nice, too.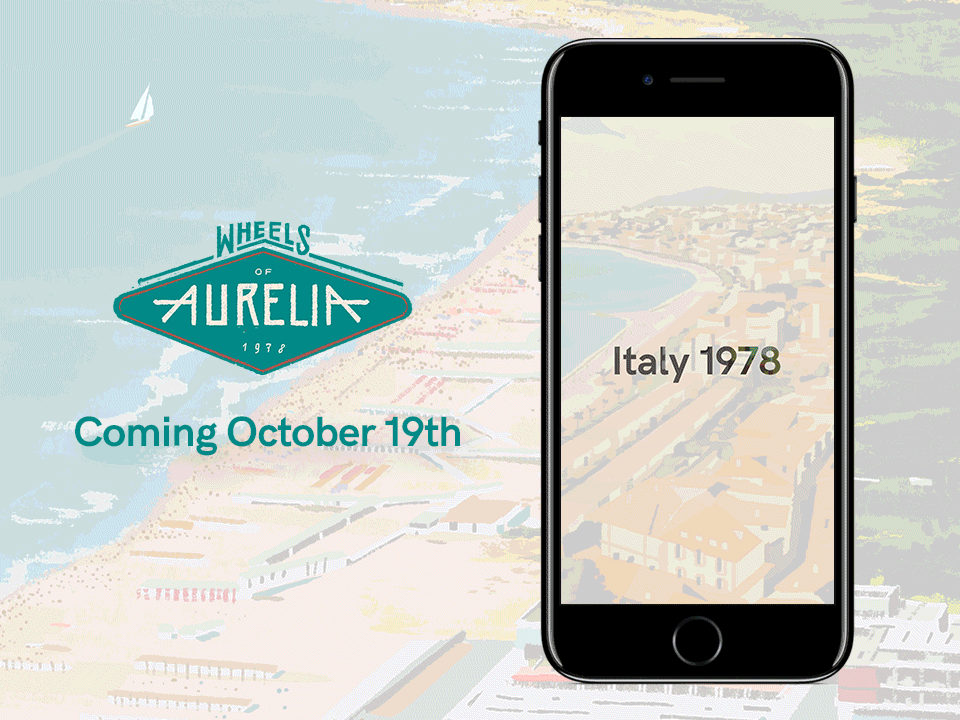 While we don't have too many more details, the game sounds like a fun departure from the usual themes explored by mobile games. Game developers tend to follow the leader, so thematically we don't often have that much variety.
Wheels of Aurelia
's focus on Italy in 1978 should help it stand out and should offer gamers a different kind of experience than usual. The game will be premium, and it will sell for $3.99.
Drive over here
to learn more about
Wheels of Aurelia
.
Continue reading...