iPhone Gaming
iPhone Gaming
Joined

Dec 22, 2015
Messages

11,680
Points

1
Website
Following the typical cadence of iOS releases, iOS 11 was originally revealed at WWDC this summer then predictably released mere moments ago leading up to the iPhone 8 launch this Friday. I feel like most of the benefits of iOS 11 are going to be on the iPad where the new icon dock along the bottom of the screen is going to make your iPad behave a lot more like a MacBook when it comes to multitasking. What's likely going to be a bigger hit around here is the release of AR Kit, which is Apple's way of allowing developers to easily embrace creating all sorts of augmented reality apps and games.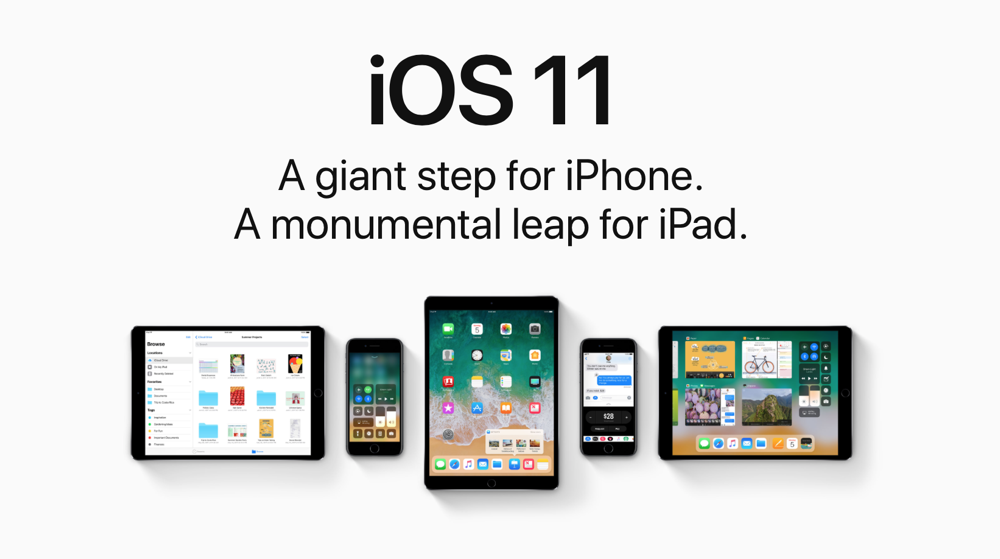 Additionally, there's a whole new and "improved" App Store experience which features significantly fewer apps and games but switches gears to be much more like a daily digest instead of just an onslaught of icons. I'm interested to see whether or not these new featuring methods have the same impact as previous methods. I'm sure we won't need to wait long for developers to analyze every nook and cranny of the new App Store.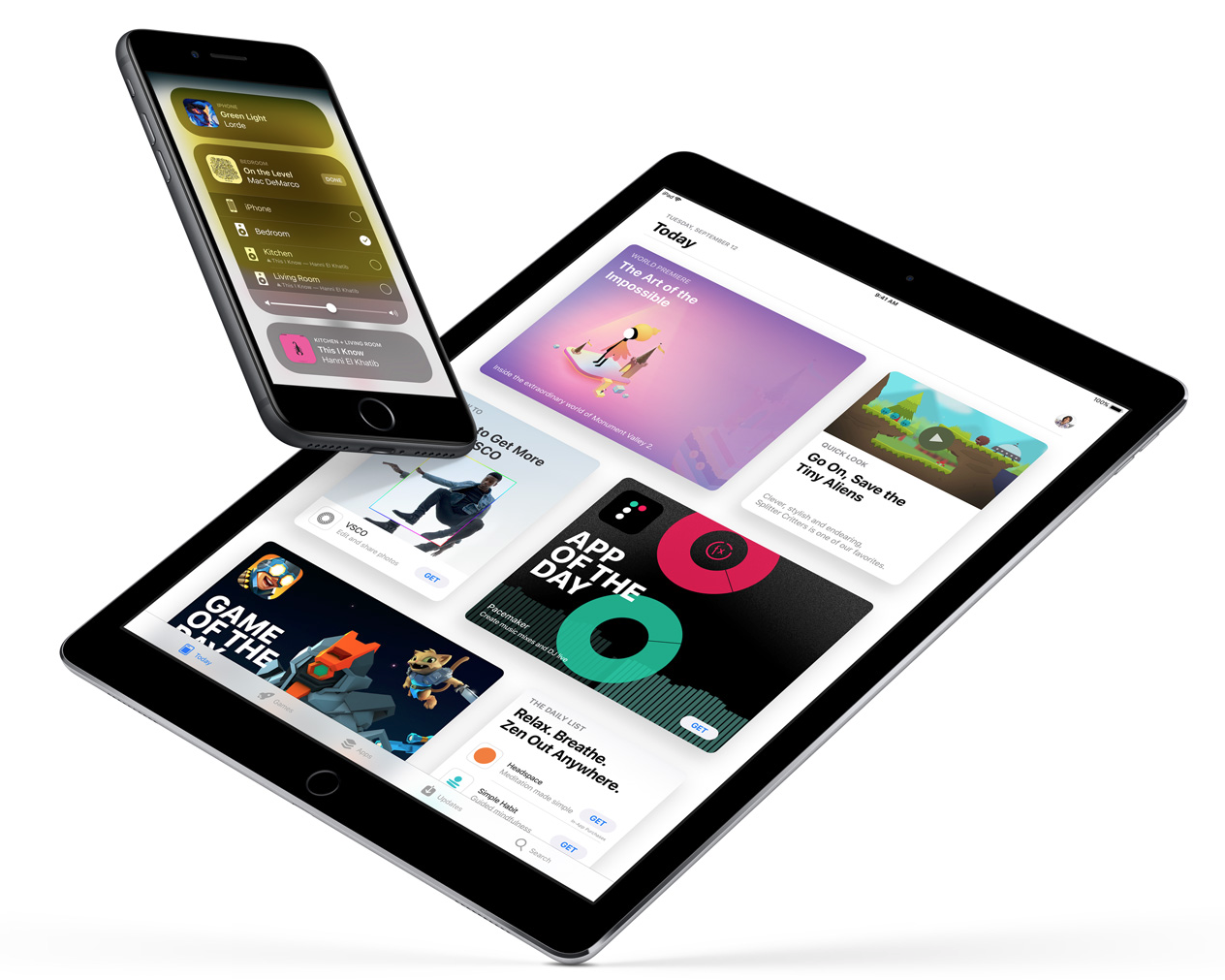 As we've mentioned numerous times on the site now, updating to iOS 11 also means that 32-bit apps will no longer work on your iOS device. You can check which apps you have that won't work anymore by loading up "Settings," then going to "General," "About," then "Applications." Per

magic.

— Jesse Ringrose (@jesseringrose)
​
Along with the release of iOS 11, Apple has opened the flood gates on AR Kit updates for games. So far things are reminding us a lot of when Apple released all the app updates to support the Apple Watch. We're expecting a
lot
of things that are using AR Kit for no good reason other than because they can. (Much like the rush to iMessage sticker packs.) We're going to spend the next couple days sifting through all these updates and will report back with the ones that are worth your time. (Additionally, if you come across any particularly cool augmented reality updates, please reach out in the comments and let us know!)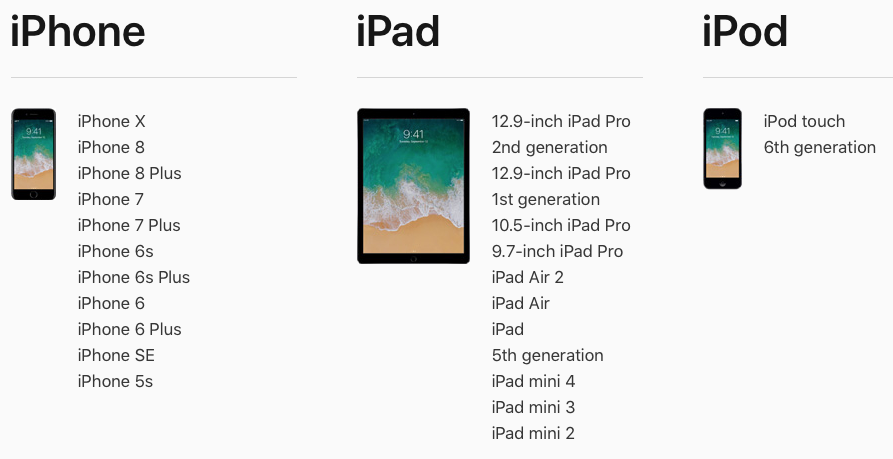 Like most iOS updates, iOS 11 supports a surprising array of devices. iPhones as old as the iPhone 5s are supported, along with iPads as far back as the iPad mini 2 and the 5th generation iPod. Sadly, only the most recent 6th generation iPod Touch is supported, but I'm not really sure how many of those there even are in the wild anymore. If you're willing to take the plunge on being an iOS 11 day zero adopter, head to your settings and download the update right now. Be sure to let us know how it performs on your device, as I'm sure many people who aren't so anxious to update will be dying to know how iOS 11 performs- Particularly on older devices.