iPhone Gaming
iPhone Gaming
Looking for something to do before becoming a billionaire following tonight's insane Powerball drawing? Maybe play some of these new iOS games instead? We've already posted about
Pocket Mortys
being out, but today's list of games is a strange mix of titles ranging from clickers where you gain wives in
10 Billion Wives
to neat looking puzzle games like
CombineRobot
. Next week is going to be awesome too, with
Crashlands
and some other neat games on the horizon.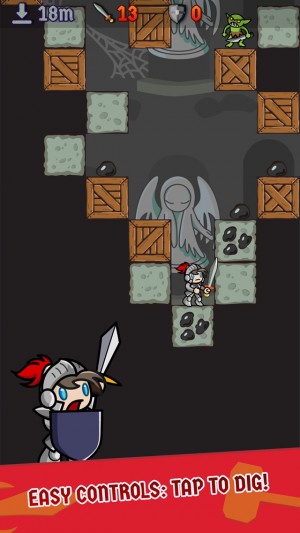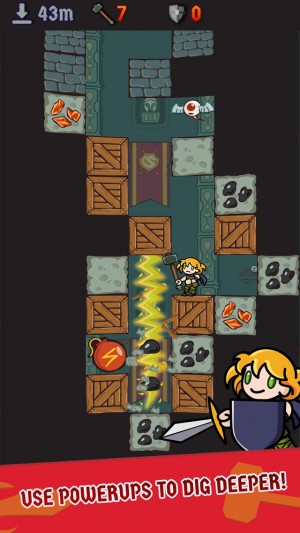 Screenshots of
Crash Dungeon
.
Here's what's on our forums now, and it's a bit of a mixed bag as to whether these games are out in the US or just New Zealand for now:
Stay tuned for our full roundup later this evening.
Continue reading...