iPhone Gaming
iPhone Gaming
Lumines
is a legendary musical puzzle game from the early days of the Sony PSP, and even to this day it's considered an all-time classic. The
Lumines
brand as a whole, however, has had a rocky road ever since. A handful of odd spinoffs and a
Lumines
IP had been acquired by Japanese developer Mobcast, and that together with Enhance Games they would be reviving
Lumines
and bringing it to mobile devices in Japan. Enhance Games is
Lumines
creator Tetsuya Mizuguchi's studio, so this all sounded like a pretty good thing. We hadn't heard much on that since since, but
Lumines
games are heading to mobile, with the first one arriving on iOS and Android this summer. Here's the very first screens.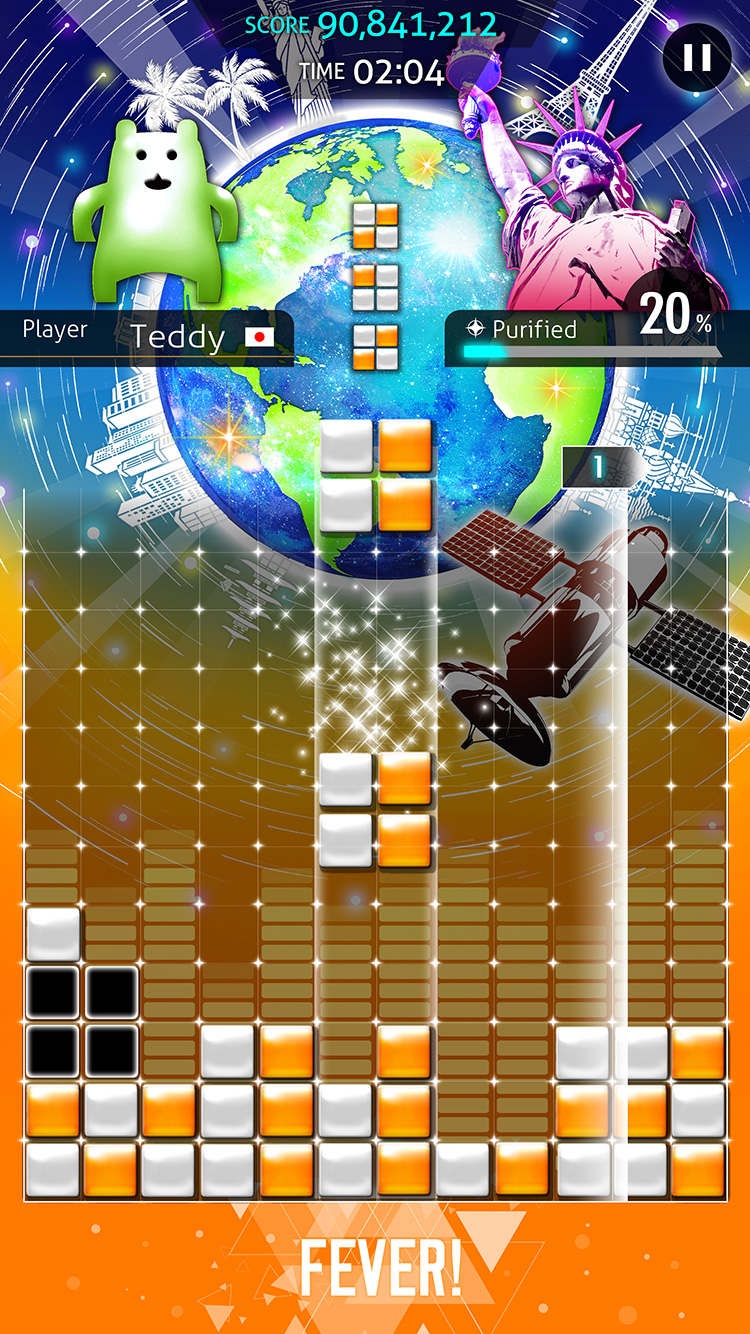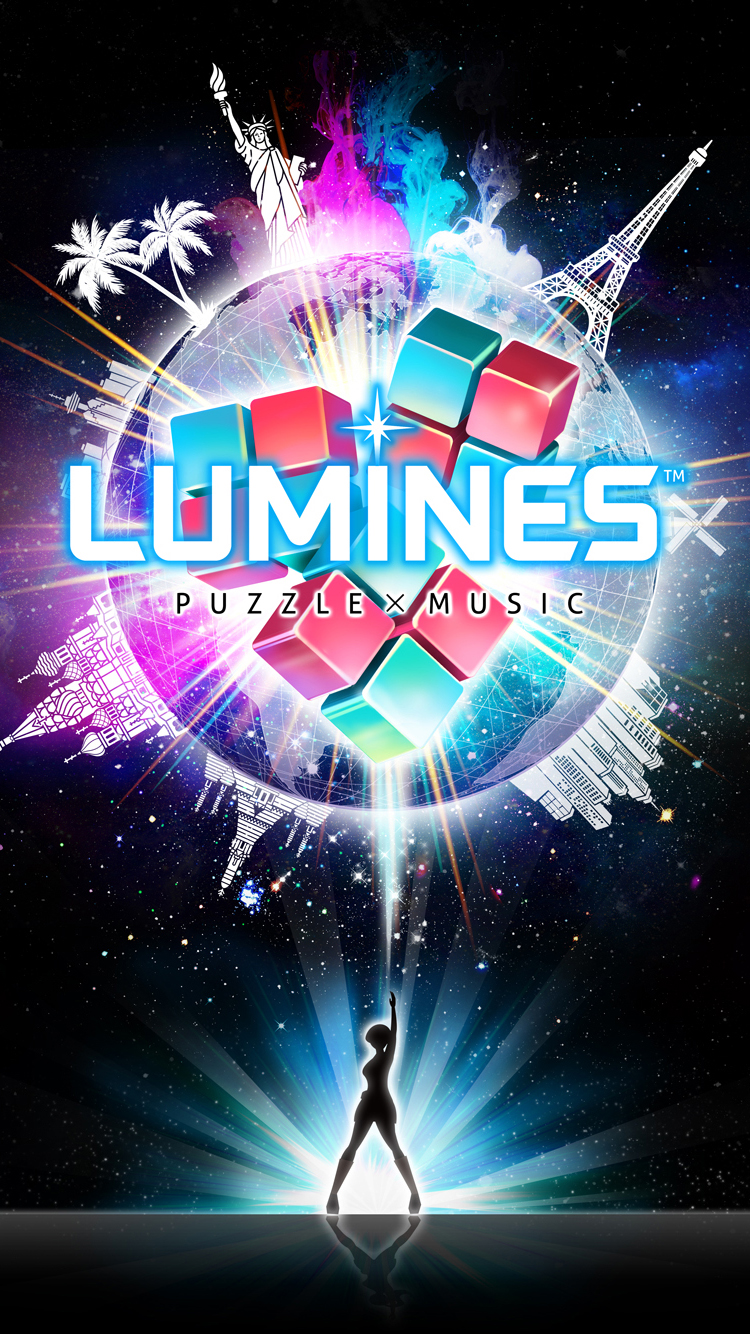 What's most interesting about this announcement is that Mobcast is looking to release the first mobile
Lumines
game, tentatively titled
Lumines 2016
, this summer as a paid game. The second game is tentatively titled
Lumines VS
and is slated for this winter, but it will be a free to play game. I think this is a really interesting move because a puzzle game like
Lumines
is ripe for the free to play market, but it holds such a special place in so many gamers' hearts that there's a pretty big audience of fans who would much rather have a normal, paid game akin to the original PSP release. So, it seems like Mobcast is going to do both. That's pretty neat! Also, even though the screens above are merely a glimpse at one of the upcoming mobile versions, it looks like it's been well thought out for mobile with a scaled down board and portrait orientation. I'm sure we'll be hearing more on both
Lumines
games soon so stay tuned.
[via