iPhone Gaming
iPhone Gaming
Koei Tecmo releases a ton of console and PC games each from their various brands but they are still most known for the Warriors games that Omega Force develops under them. The latest mainline entry in the flagship
Dynasty Warriors
series from Omega Force and Koei Tecmo is
Dynasty Warriors 9
that released on PS4, Xbox One, and PC a while ago. It changed up the formula and took the series open world. Watch the trailer for that release below:
Today, Nexon has announced development of a mobile MMORPG based on Koei Tecmo's
Dynasty Warriors 9
. It is currently titled
Dynasty Warriors 9 Mobile
And is an open world MMORPG being developed by NEXON Korea's One Studio. This game aims to recreate the open world and "thrilling action" of the original release. I'm interested to see how this plays out because Warriors games are pretty fast paced and some of the more recent ports on portable devices like
Warriors Orochi 4
on Switch have been bad.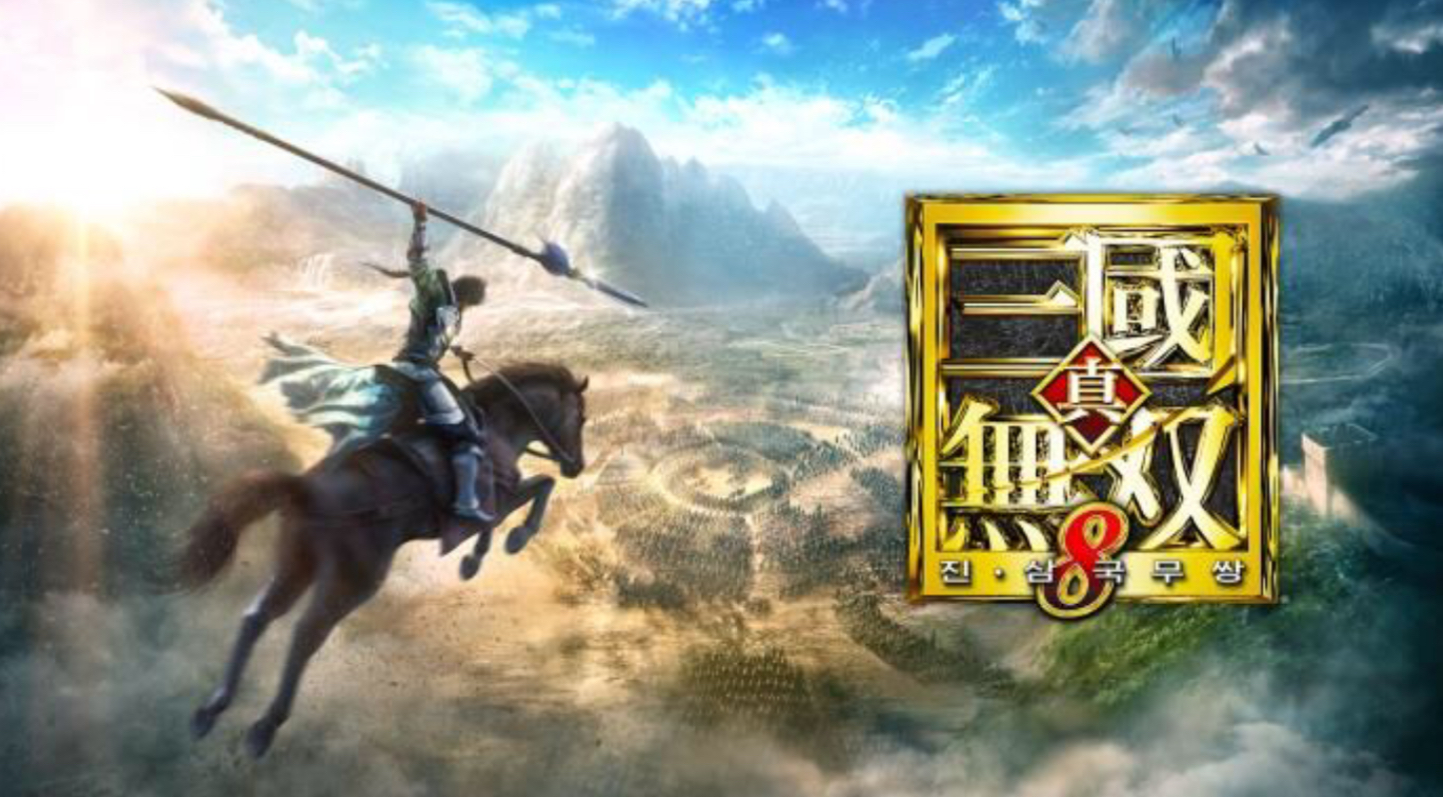 If you're confused about why the logo above has an 8 and not a 9, the Japanese releases are always one number behind the Western releases in name only because of a naming decision that happened a long time ago on PlayStation. Hopefully Nexon manages to get this entry running well on iOS and Android devices because Musou games need hundreds of enemies getting destroyed by you while still looking flashy. The console release of
Dynasty Warriors 9
was
quite a mess
when it comes to visuals and performance at launch. Have you played a
Dynasty Warriors
game before?
Continue reading...