iPhone Gaming
iPhone Gaming
Joined

Dec 22, 2015
Messages

11,682
Points

1
Website
If you've been
Pokemon GO
[
Gold, Silver and Crystal
games are undoubtedly the best trio, and so I am unfathomably delighted to announce that from today, Raikou, Entei and Suicuine will begin to appear within
Pokemon GO
.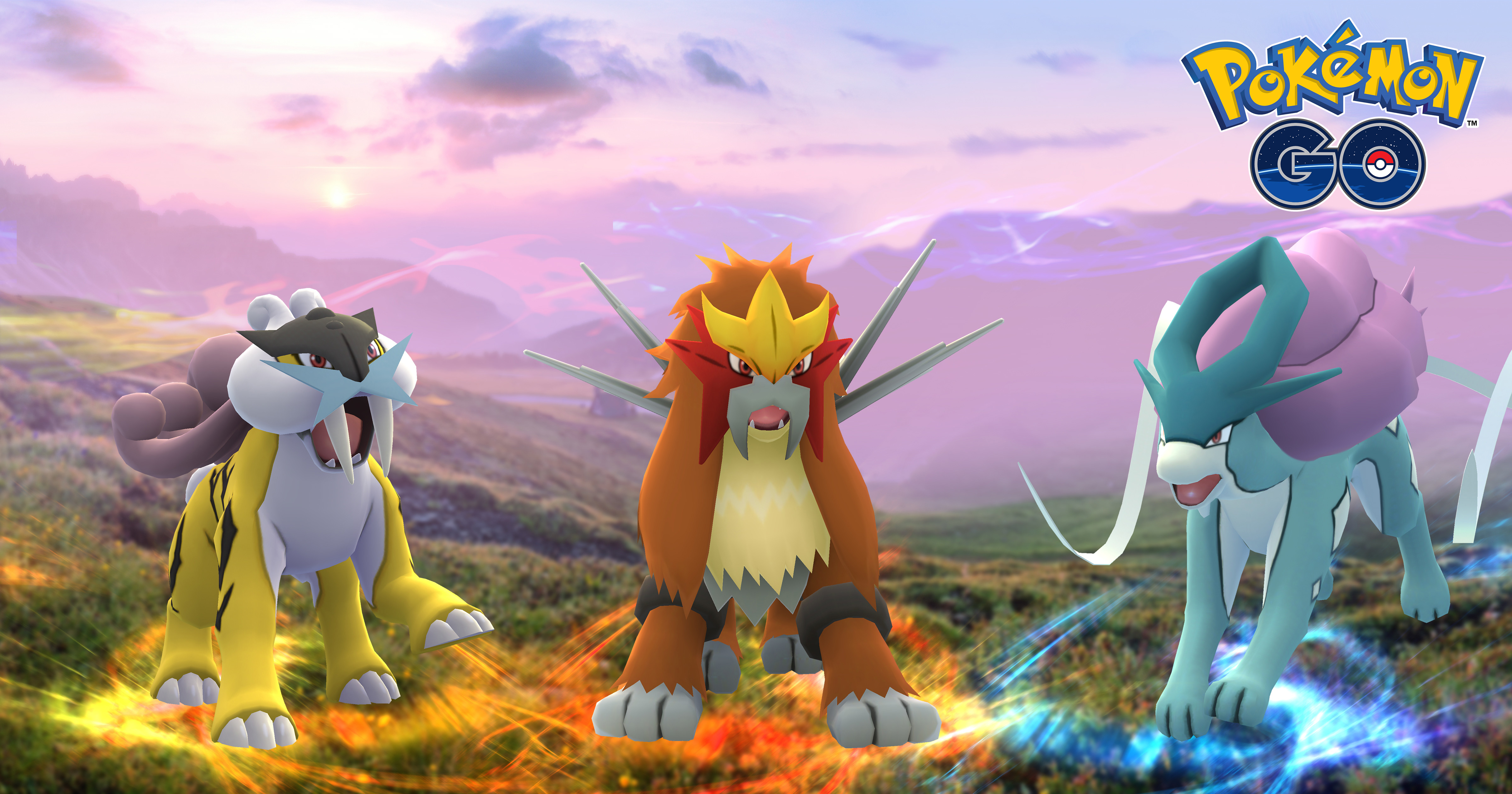 The most interesting - and notoriously controversial - aspect of the Legendary Beasts in the main Pokemon games is their tendency to flee from Pokemon battles almost immediately, and Niantic have made an effort of translating this feature into the distribution of the monsters in
Pokemon GO
. From August 31st to September 30th, the Electric-type (and indisputably superior Pokemon of the three) Raikou will be available in the Americas; Fire-type Entei will be located in Europe and Africa, and Water-type Suicine is found in the Asia-Pacific region. However, on September 31st these regions will all change, and on October 31st each Legendary Dog will reach their last and final resting place for their last month of Raid Battles. The idea of Raikou running around the world in the same way it ran around Johto on my Game Boy Color in 2001 is nice, and should also mean its trio master Ho-Oh will also be obtainable in
Pokemon GO
sooner rather than later.
The inclusion of Raikou, Entei and Suicune is something I've been calling for ever since
Pokemon GO
. However, this isn't the only announcement Niantic have shared with us today, as they have also stated that the EX Raid Battle - otherwise known as the Exclusive Raid Battle - field-testing phase will begin on September 6th, before the feature rolls out to the public at a later date. For any hardcore
Pokemon GO
players, this is definitely an exciting new addition - for more information, be sure to
Pokemon GO
.