iPhone Gaming
iPhone Gaming
Rusty Lake Paradise
Cube Escape
As of this writing, the games I own are in my purchase history on the App Store and I was able to download them to my phone (I usually have these games on my iPad) without any trouble. The official Rusty Lake Twitter account posted the reason and said they are trying to get these back online soon. The games were pulled from the App Store due to looking identical or being spam apparently. They also hope this is an automated thing so it can be rectified because if someone on the App Store editorial has manually flagged these games for being spam or identical, I don't know what to say.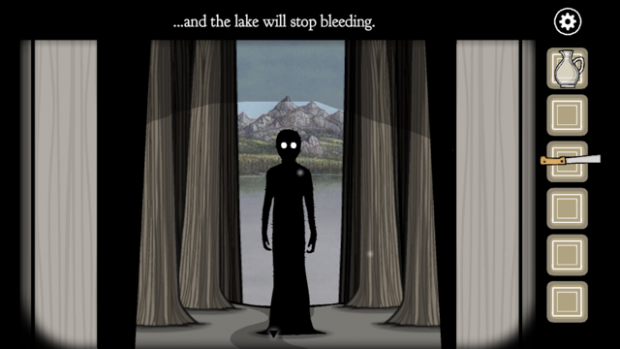 The worst part about this is the copycat games and actual spam ones are of course still available on the App Store. If you search the App Store for
PUBG
, there are tons of clones but now some premium games from Rusty Lake have been pulled for new purchases. Hopefully this is fixed soon. I will update this story when they are back for sale. Imagine if the App Store actually pulled spam games and ripoff games for looking identical instead of doing things like this.