iPhone Gaming
iPhone Gaming
SEGA announced
Revolve8
, a real time strategy game for iOS and Android, a while ago. This game has been developed by Masayoshi Kikuchi of
Yakuza
and
Jet Set Radio
fame and has character designs from the legendary Koji Igarashi of
Castlevania
fame. It will also have Yasunori Mitsuda of
Chrono Trigger
and
Xenoblade Chronicles 2
fame as a Sound Producer.
Revolve8
has characters from fairy tales like Cinderella, Red Riding Hood, and more. Your aim is to build a deck of 8 cards and clear quests in single player or take on opponents in strategic combat. Matches are 3 minutes long.
Revolve8
is set in a fictional world of folklore and fairy tales called Imago. Heroes fight every century in a war to rewrite their own stories and become famous.
Revolve8
will be available in Japanese, English, Traditional Chinese, Spanish and French. Today, SEGA announces the release date and schedule for the game alongside pre-registrations that are now live. If you're on iOS, pre-register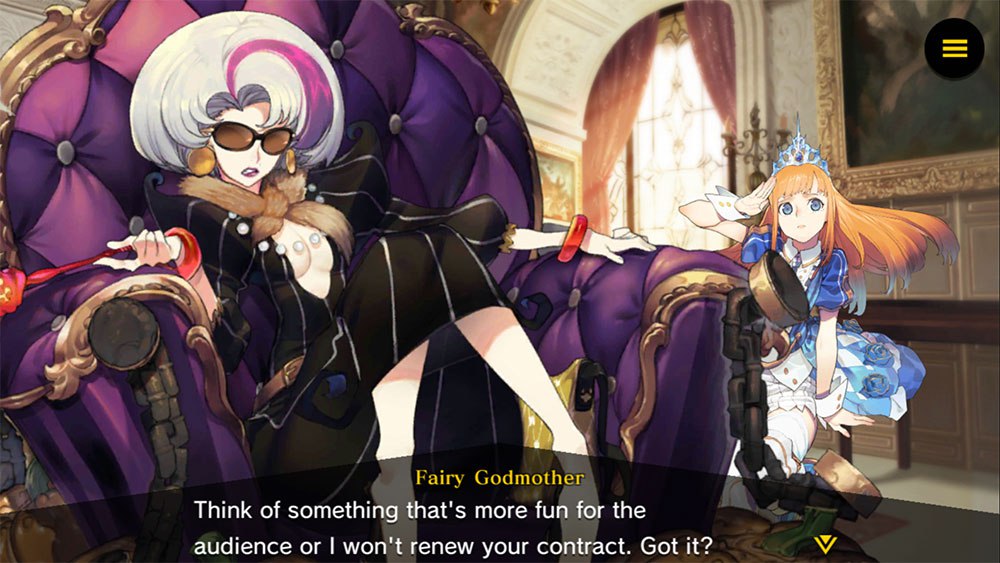 Revolve8
will have a soft launch on January 17th across Australia, New Zealand, Indonesia, Malaysia, Philippines, Thailand, Singapore, Vietnam, Taiwan, Hong Kong, and Macao. On January 22nd, it launches in Japan. The global launch date is set for February 5th in United States, Canada, Mexico, Argentina, Brazil, United Kingdom, France, Spain, Italy, Germany, Turkey, South Africa, and more totalling up to 100 countries and regions. Check out the official website