iPhone Gaming
iPhone Gaming
With
Sayonara Wild Hearts
from Simogo and Annapurna Interactive. In fact I ended up buying it on PS4 because it released there an hour or so before iOS 13 started rolling out.
Sayonara Wild Hearts
is a pop album video game where music plays a massive part of the experience. Simogo games already have great music but I think this is their best soundtrack yet. To celebrate the launch on Apple Arcade and other platforms, Annapurna Interactive released a music video. Watch it below:
I love buying physical releases of games I've enjoyed on Switch and PS4 and was glad to see one announced for
Sayonara Wild Hearts
. Even though iam8bit doesn't have the best track record with shipping on time, the release planned for
Sayonara Wild Hearts
looks great. The highlight is the amazing soundtrack getting a vinyl release. The soundtrack features Jonathan Eng and Daniel Olsen (who you probably know by now if you've played Simogo games before) in addition to Linnea Olsson who I now know through the soundtrack. She has released three albums so far.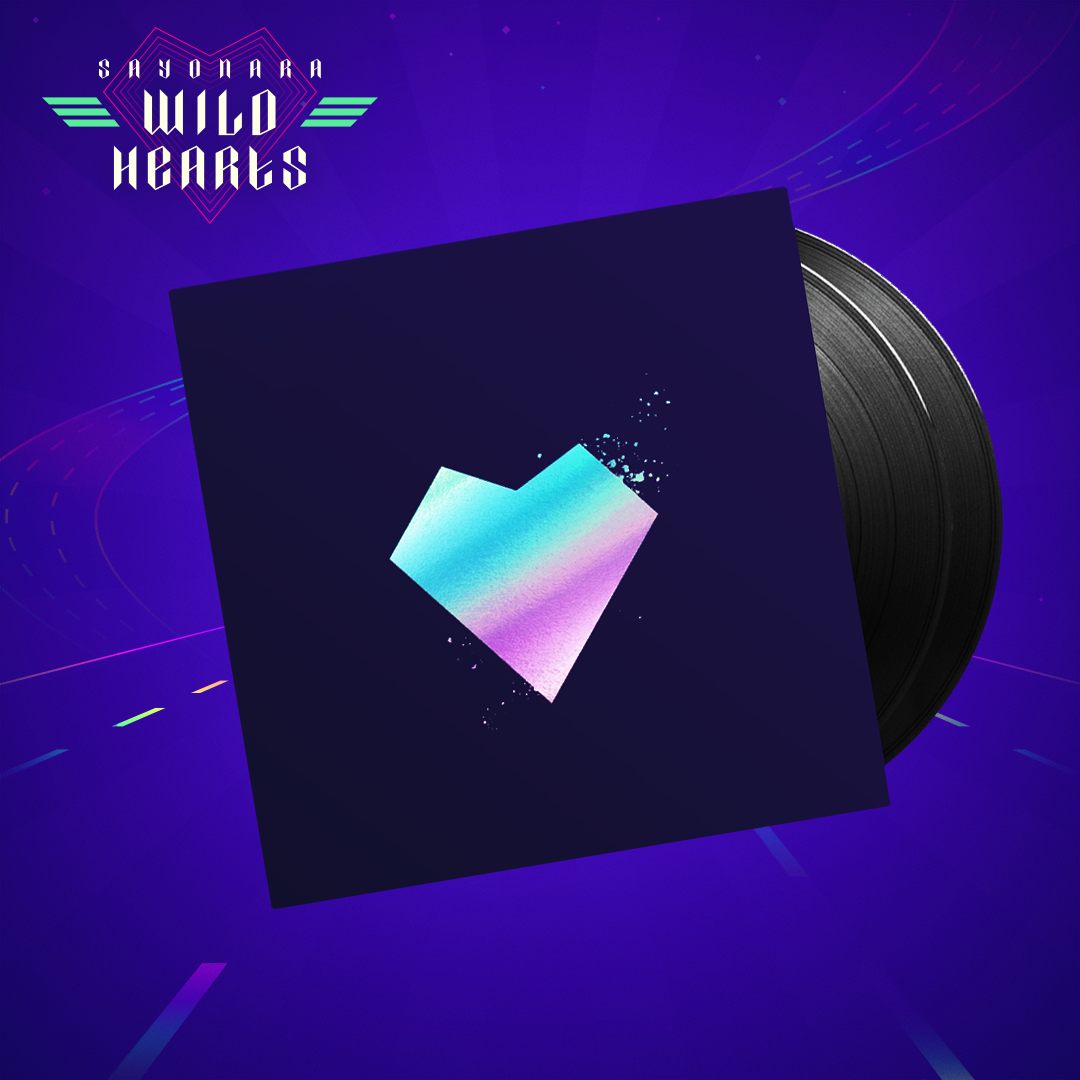 The vinyl is getting a double LP pressing on 180 gram premium vinyl. It will have foil stamped gatefold pacakging and is planned to ship in Q1 2020. You can pre-order it now for
Sayonara Wild Hearts
yet, it is available
Sayonara Wild Hearts
. Have you played it yet?