Remember paper maps? Long before GPS, in-car navigation systems, and smartphones, you may have kept stacks of them in your car. Or maybe you stopped by a gas station for directions or a pay phone to tell someone you were running late.
The world is pretty different today―we expect to be connected, no matter where we are. That's why
Since its launch three years ago, Android Auto has grown to be supported by 300 car models and aftermarket stereos. And thanks to the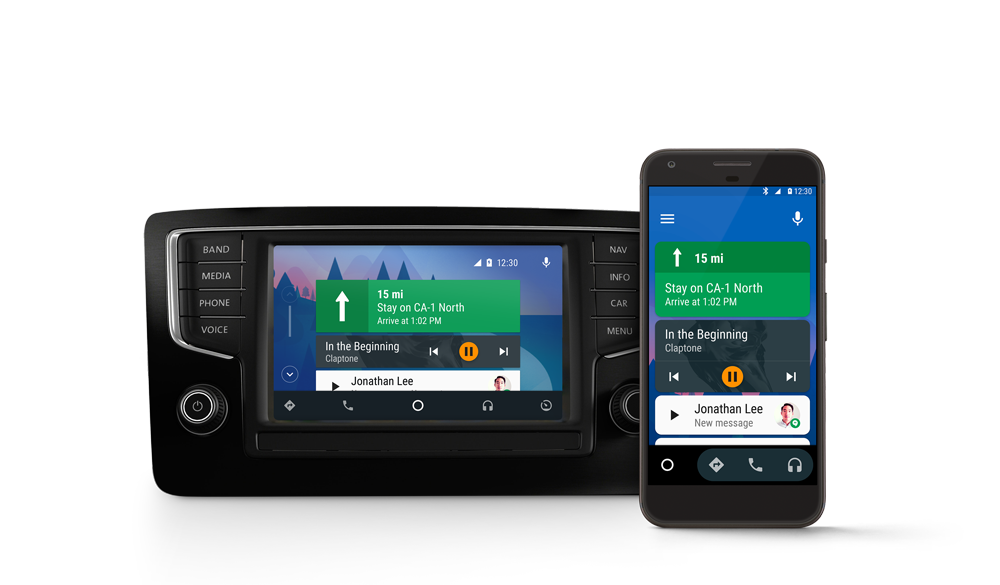 Android Auto
Today, Audi and Volvo announced they will build Android into their next generation of cars. That means your car's built-in infotainment system could allow you to control your air conditioning, sunroof, and windows, find the nearest restaurant with Google Maps, listen to Spotify or NPR, or just ask your Google Assistant for help—even when you leave your phone behind.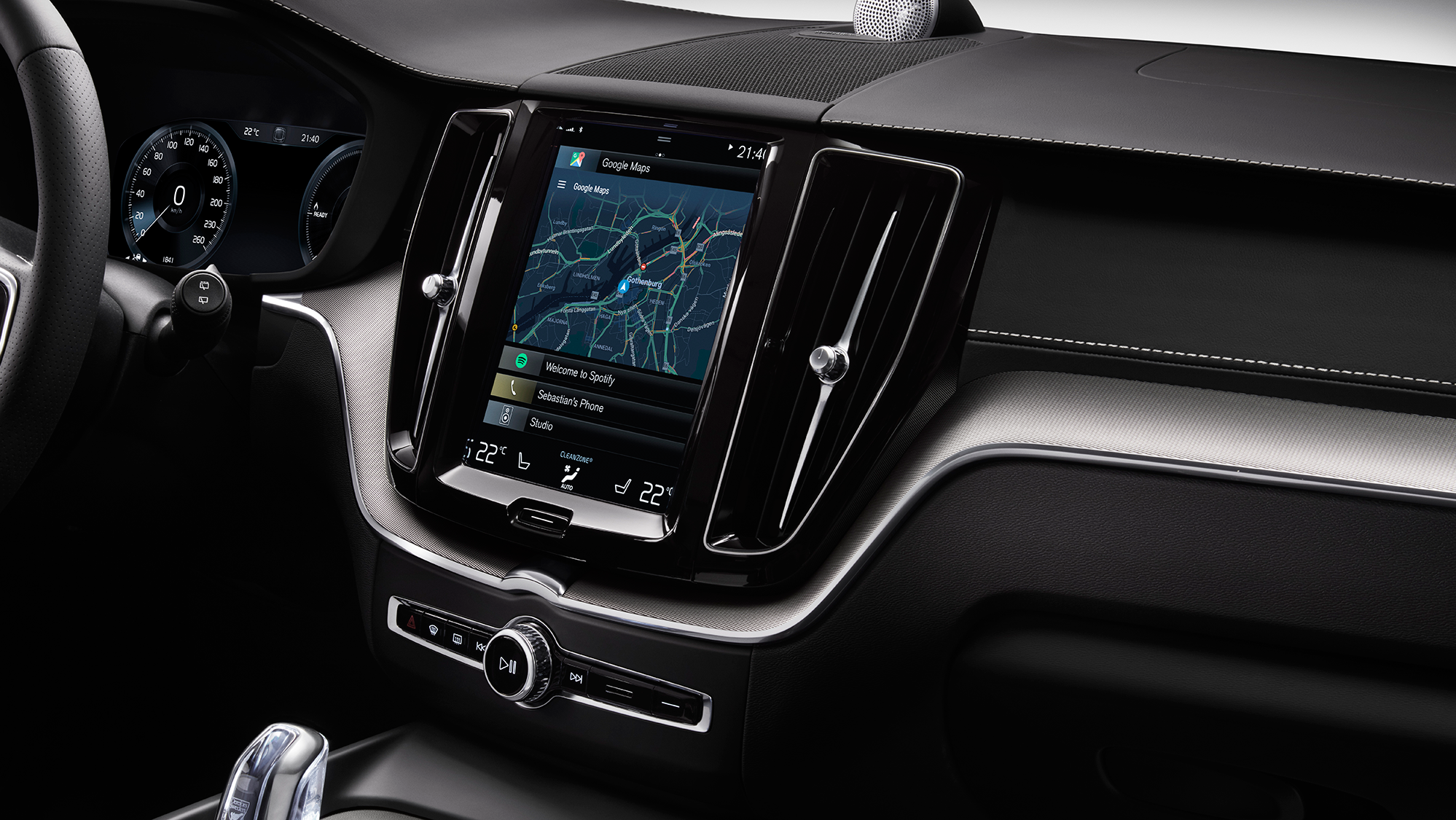 Volvo XC60 concept interior powered by Android/Volvo Car Group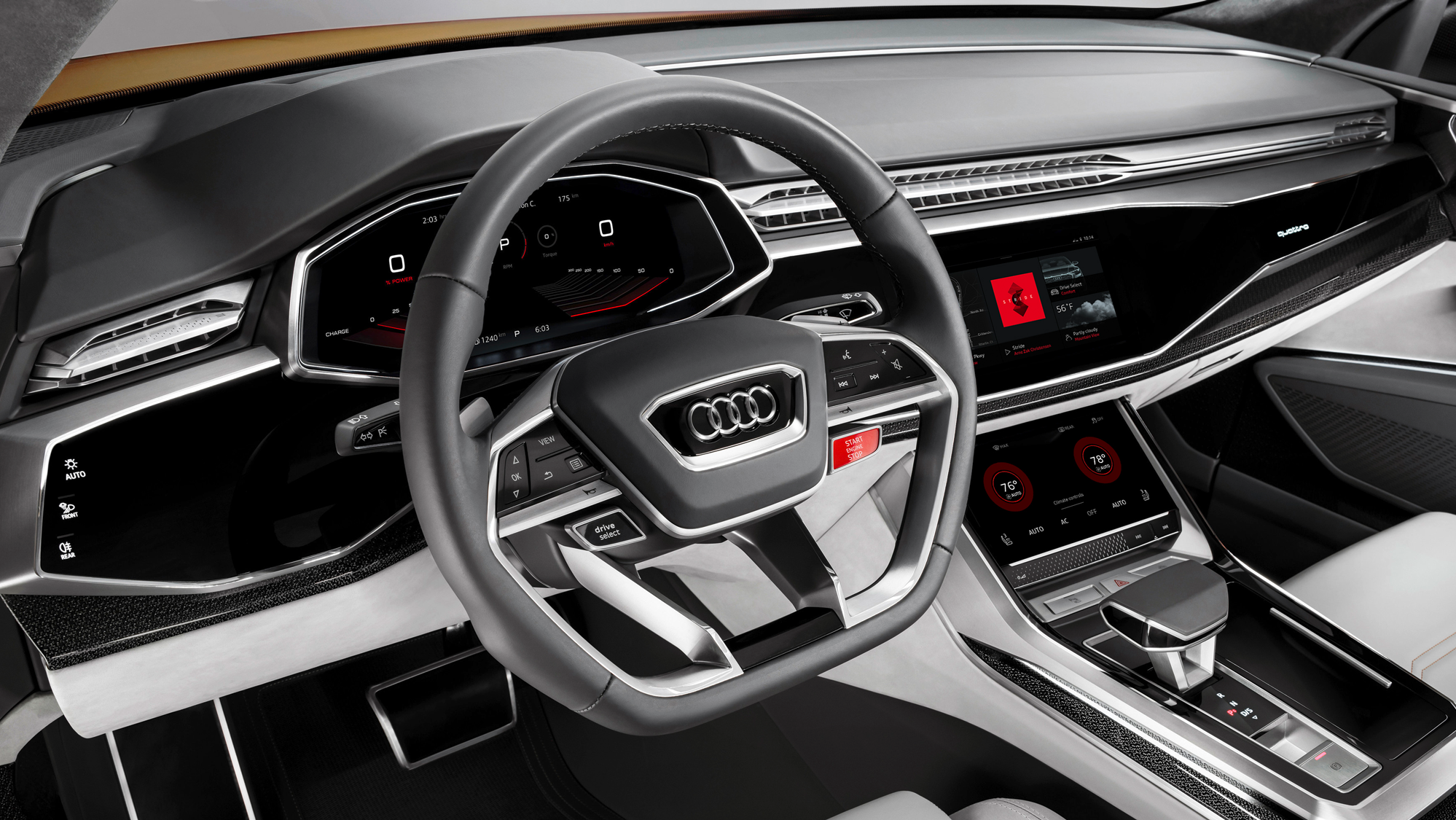 Audi Q8 Sport concept interior powered by Android/AUDI AG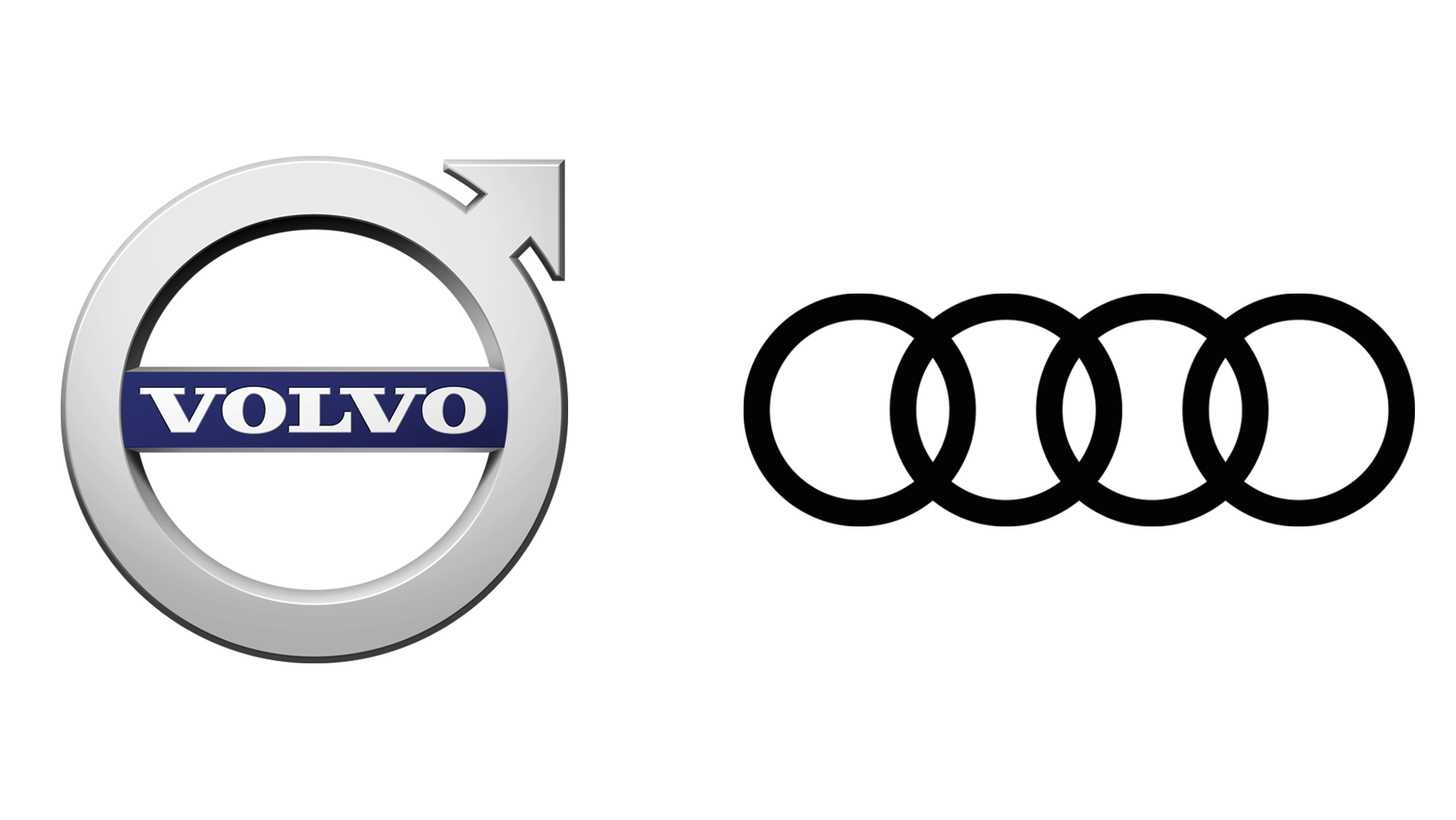 A preview of their systems will be on display at Google I/O this week, from Wednesday May 17 through Friday May 19. If you are attending in person, see you there! If not, tune into the