iPhone Gaming
iPhone Gaming
Disgaea
for iOS and Android
Disgaea RPG
below:
NIS'
Disgaea
franchise is all about over the top strategy action and it has found quite some success in USA and Europe on PlayStation platforms and more recently Nintendo Switch.
Disgaea RPG
will be free to play with in app purchases and have an original story. Many of the playable characters from earlier entries will also be here. Your aim here is to become the Ultimate Overlord.
Disgaea
game stories are pretty crazy and they always hold my attention enough through the 100s of hours of turn based gameplay. I hope this entry ends up being good.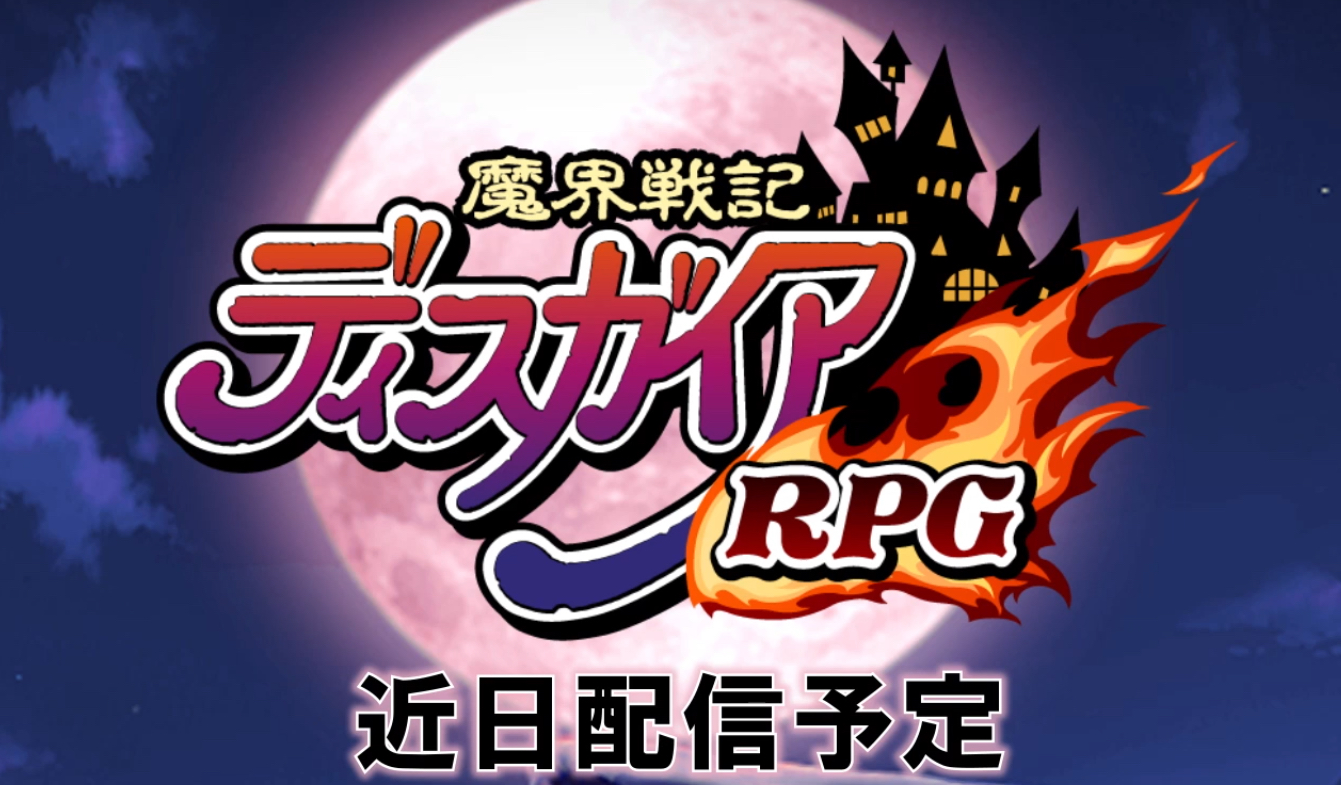 Pre-registration is now live for the Japanese release and if 20,000 pre-register, all pre-registered players will get an in game Fallen Angel Flonne 3* present. If you'd like to check out the Japanese release, pre-register
Disgaea 5 Complete
on the eShop.
[Source: