iPhone Gaming
iPhone Gaming
Apple is using the revamped App Store in iOS 11 with its added emphasis on curation and editorial to bring us
news
of a substantial update for
Super Mario Run
[
Free
] that's set to hit next week. First up is a new mode called Remix 10 which takes 10 bite-sized chunks from the existing levels in the game and has you play through them in quick succession. There are also rainbow medals spread throughout for you to collect, and it sounds like it'll be a different experience each time you play the new mode. There's no failing this mode, if you don't make it through a level you'll just move onto the next one, but playing well and collecting the medals will allow you an opportunity to earn new items for your Mushroom Kingdom, culminating the the grand prize of a brand new character: Daisy. Once you've unlocked Daisy through Remix 10 mode, she'll be playable in the rest of the game, and comes with a new double jump move that should give players a whole new way to play through the game.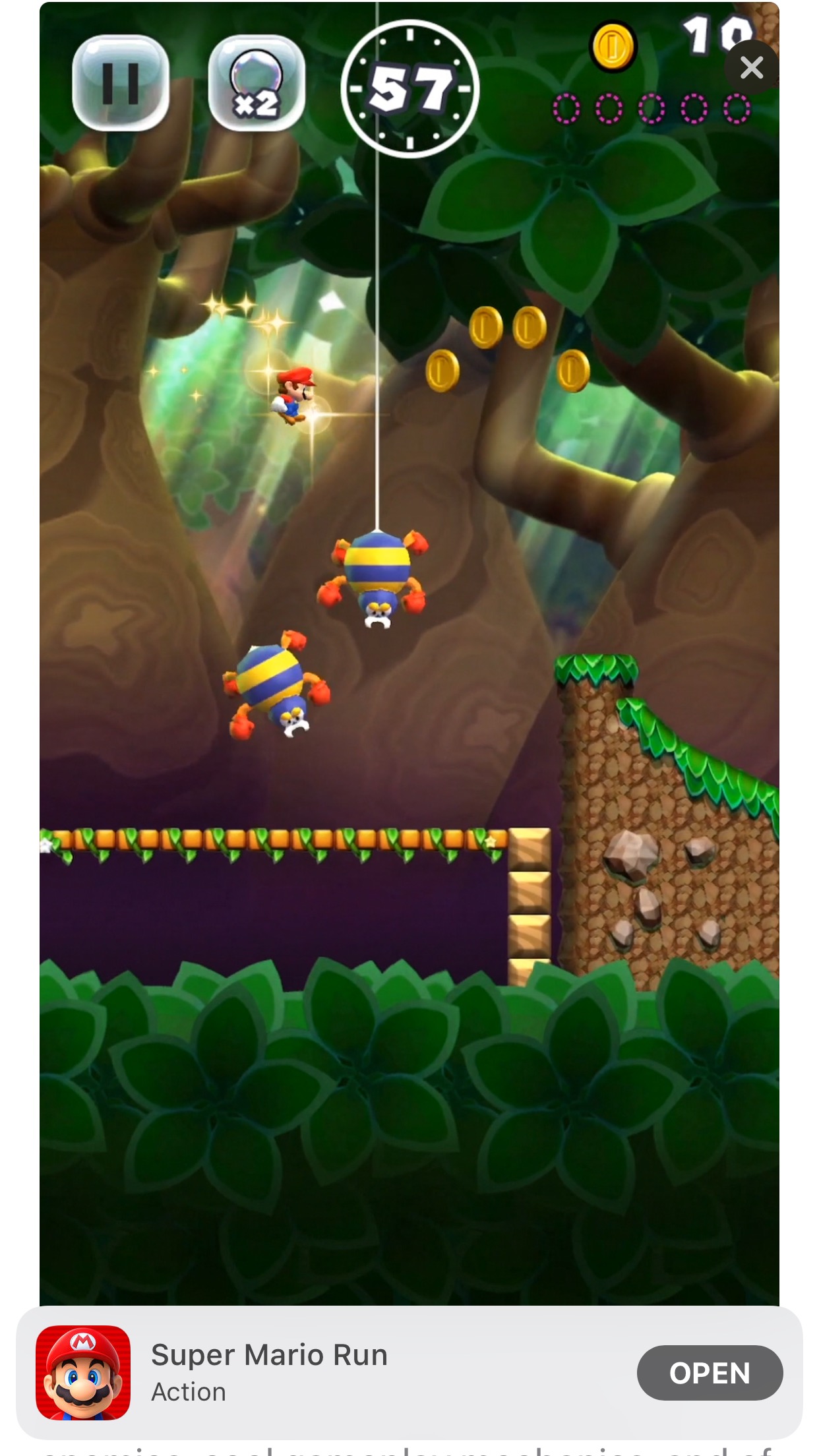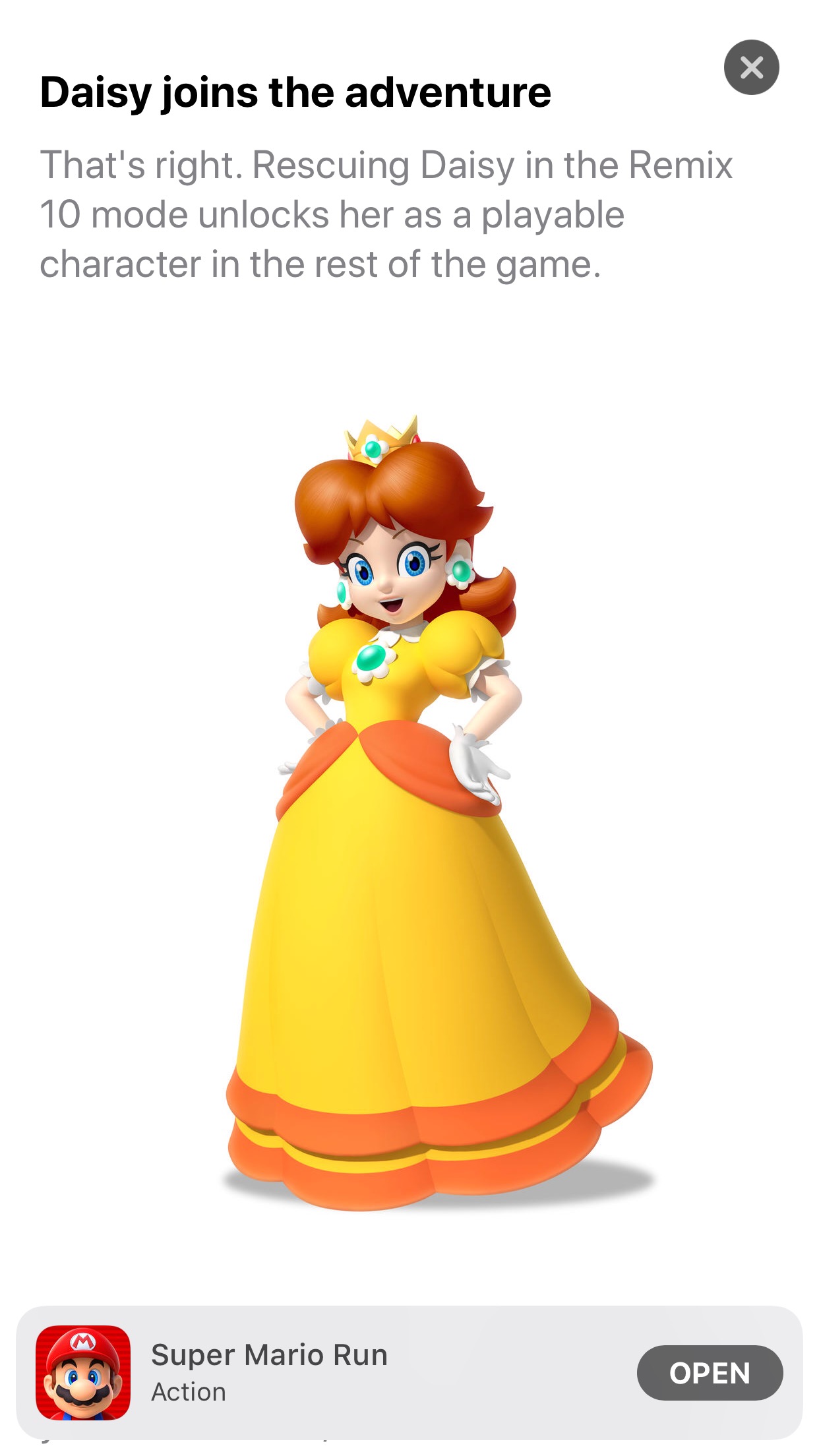 The next significant addition to
Super Mario Run
is an entirely new world called World Star filled with 9 new levels to play through. The new world unlocks once you've completed the existing six worlds, and Nintendo says that these new levels are "filled with new enemies, cool gameplay mechanics, and of course include pink, purple, and black coin-collecting challenges." They're also promising "surprises for even the most seasoned
Super Mario Run
players" in the new World Star world. Finally, this update will give players the option to listen to their own music while playing the game, which is a welcome addition, and in a little visual flourish whatever character you're playing as will be rocking a set of headphones when you do. Cute idea! The big
Super Mario Run
update is scheduled to hit on September 29th, and going against what Nintendo has stated in the past, the full game unlock IAP will be half-price for two weeks following the arrival of the update. If you want to check out the sneak peek yourself,
click this link on an iOS 11 device
(it doesn't work on desktop) and check out info and images about the forthcoming update.
Continue reading...