iPhone Gaming
iPhone Gaming
Earlier this month, news broke that
Knights of Pen & Paper 2
[
Knights of Pen & Paper 2
was promptly removed from the App Store, as
Knights of Pen & Paper 2
has returned to the App Store for free, and has been updated to rework the combat and game economy to be geared towards a new freemium existence.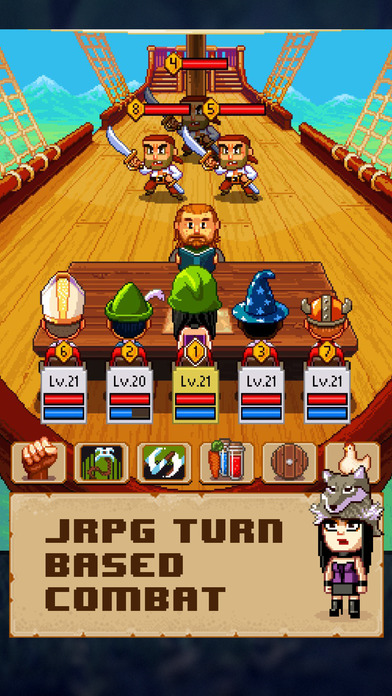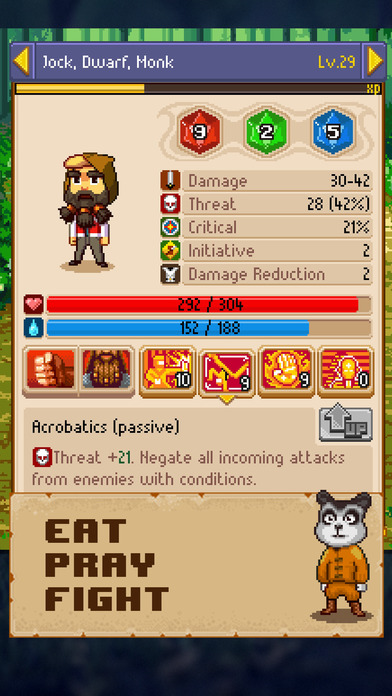 While it's easy to lament yet another premium game succumb to the App Store trend of freemium monetisation, especially for fans who may have bought the game at its initial $4.99 price point, it's not all doom and gloom for
Knights of Pen & Paper 2.
As was
Knights of Pen & Paper 2
to a wider audience, and thus lead to further support and development with a resurgence of players as opposed to the stagnation of the previously premium version of the game. However, it does mean that prices within the game are likely to go up to encourage users to buy the in-game currency, which will likely be to the detriment of the title's balance.
Ultimately, considering the title originally released in 2015, making
Knights of Pen & Paper 2
is a good way of revitalising the series, and will likely become an inevitable move for many developers struggling to maintain visibility in the twilight years of a title's lifespan. At the very least, the original
Knights of Pen & Paper
[
Knights of Pen & Paper
series, be sure to share your thoughts and impressions on this shift to a freemium monetisation model