iPhone Gaming
iPhone Gaming
Uwe Rosenberg, the very popular board game designer who's brought us games like
Agricola
, Le
Havre
, and
Patchwork
, is getting deeper into gardening with his latest board game,
Cottage Garden
, which Digidiced is bringing to iOS and Android on October 12th. In
Cottage Garden
, players have to fill their beds as best as possible, trying to fill every single corner of the little garden. You have of course a variety of plants, flowerpots, and garden cloches to use. And there are kitties in your garden, too. Once there are no more free spaces in your gardening corner of the world, you receive your points. The one with the most points at the end of the game wins.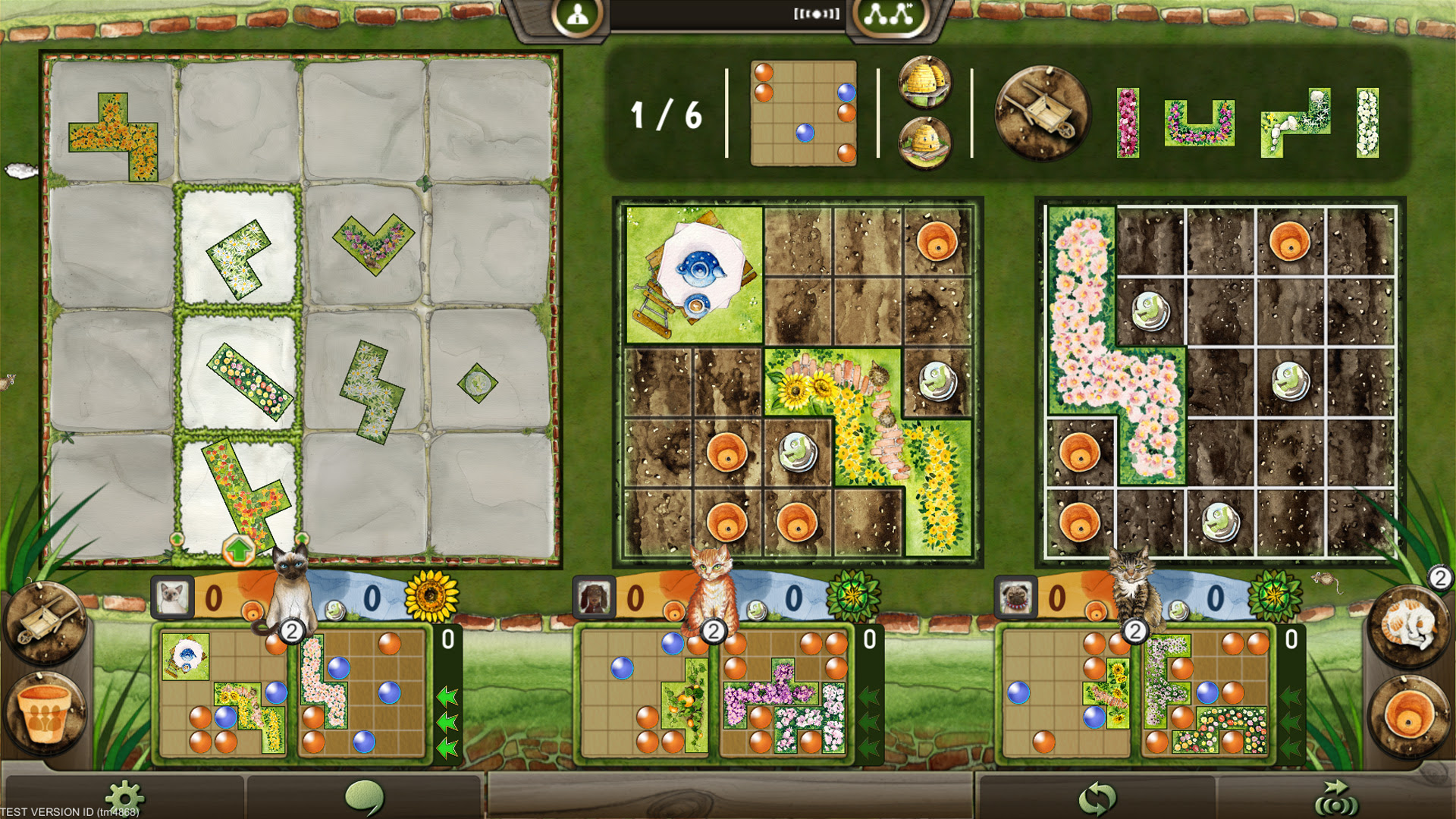 Digidiced has brought us has some great board game conversions, so I expect
Cottage Garden
to follow in that tradition. The game will offer 2-4 player online and local multiplayer, ranked and casual play, real time and asynchronous games, 3 AI levels, and more. As I said, Digidiced knows how to make digital board games and how to load them up with all kinds of features. The game will release October 12th and will cost $4.99.
Continue reading...