iPhone Gaming
iPhone Gaming
Rocketcat Games has dropped two updates onto the App Store for you to check out:
Wayward Souls
[
$6.99
] has gotten its first of two big updates. You can now wander through the dungeons with one of 29 different pets. Some provide stat boosts, others can actually attack enemies. But do you want a rooster that can make you faster? This update is for you. Along with the
Wayward Souls
update,
Five Card Quest
[
$2.99
] has gotten an update that brings in some requested tweaks and changes that should make the game a better experience for players.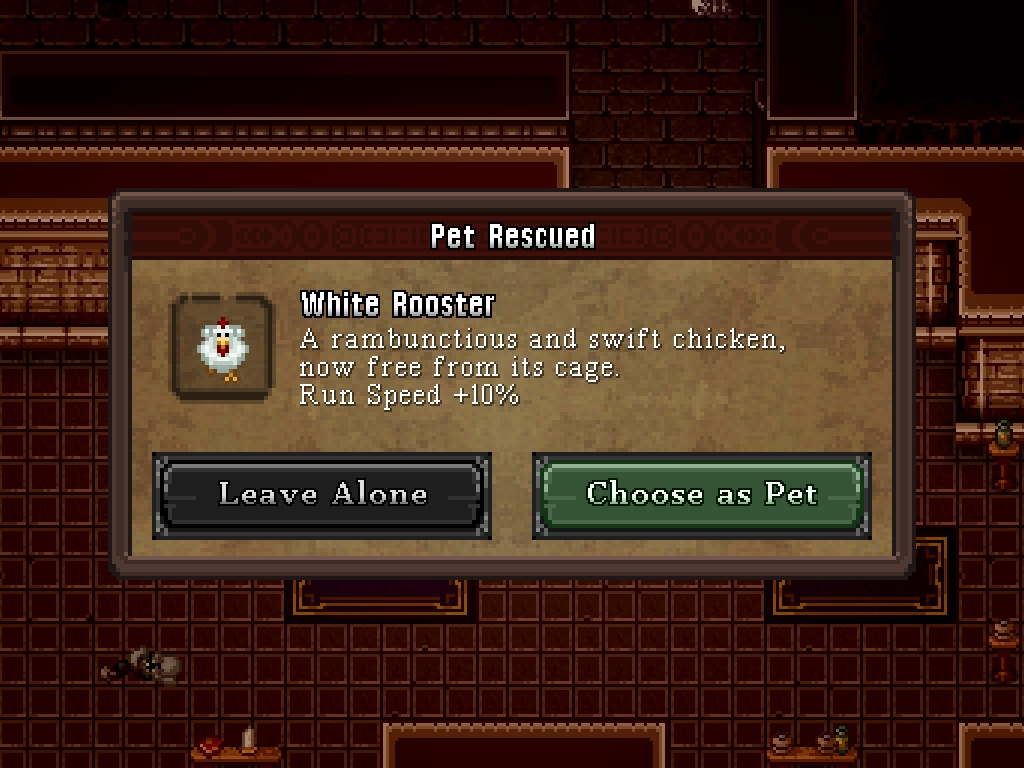 This could prove to be a big year for Rocketcat Games. The Paladin update along with the PC version of
Wayward Souls
should be hitting this year, too. Their collaboration with Madgarden,
Death Road to Canada
, should be releasing soon enough too, with hope of some of the lost Madgarden projects set to possibly come to life sometime after that.
ROGUEBOT
! And of course, you can't forget about
Dad by the Sword
, which is in the works for PC first, but should hit mobile someday. It might not all hit this year, but even if a couple of those things release this year, it'll be a great year for gaming indeed.
Continue reading...