iPhone Gaming
iPhone Gaming
We Bare Bears
, the entertaining Cartoon Network show with a pretty big following—especially among the younger ones—is coming to mobile in the form of a game called
We Bare Bears: Burrito Bash
[
Free
]. The show, which is all about three bear brothers living among people as if nothing is weird about that, is quite silly in a good way, and it looks like that silliness is coming to
Burrito Bash
. In the game, Gizz, Panda, and Ice Bear (my favorite, of course) are dying to win an online burrito contest, so they decide to do what every bear would do: strap Grizz into a bumper car in an attempt to film the greatest action movie in history. What wouldn't bears do for a burrito, right?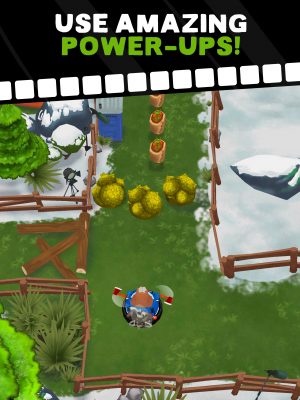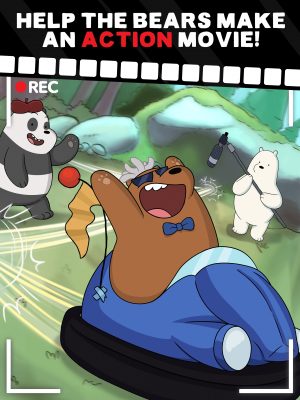 So, you'll be slinging Grizz across different levels based on the show as you try and grab different power-ups and make it through each level in a specific time or number of shots. I found myself in a
We Bare Bears
panel during last year's San Diego Comic Con, and I ended up having much more fun than I thought I would. Hopefully the game will be as fun as the show.
Continue reading...