iPhone Gaming
iPhone Gaming
Back in November,
I wrote
about Bandai Namco Entertainment's new announcement of a mobile exclusive
Super Robot Wars
game.
Super Robot Wars DD
was revealed for iOS and Android and set for a 2019 release in Japan. Since then, Bandai Namco has announced and posted updates on various titles in their
Super Robot Wars
and
Gundam
game franchises like the upcoming Switch and PS4 title
Super Robot Wars T
that arrives in March with English text in Asia. Over the weekend, they showed off a new trailer for
Super Robot Wars DD
. Watch it below:
If you aren't familiar with the franchise at all, these games are usually turn based strategy RPGs with grid based movement. There will no doubt be a lot of anime fan service from the brands represented here. This release will feature Devilman (yes), Mobile Suit Gundam: Iron-Blooded Orphans, Full Metal Panic!, and many more brands. If you're interested in the game, check out the official website
here.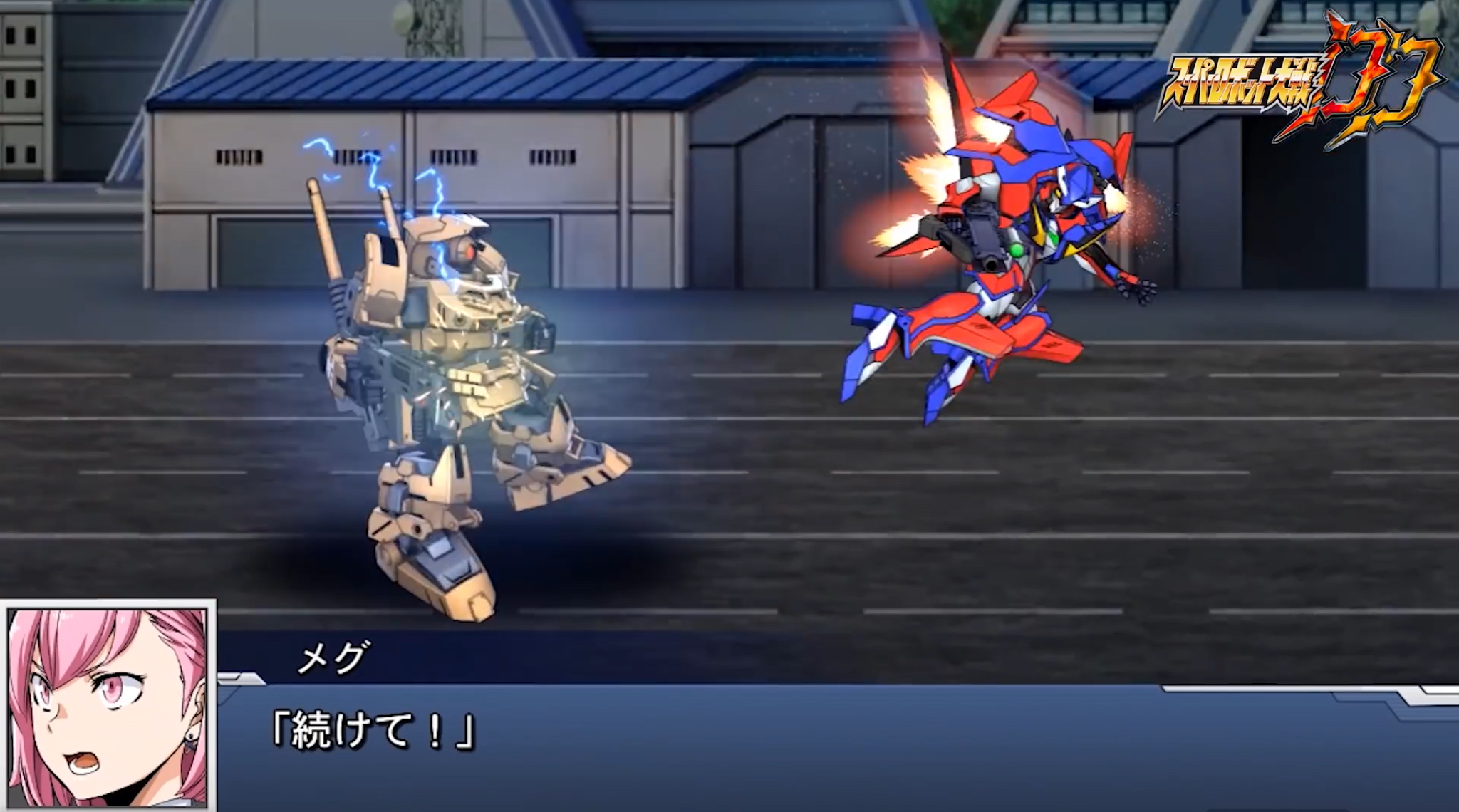 Super Robot Wars DD
is set for a release in Japan next year and the new has exactly what I wanted to see. It even looks more interesting than the console title in some ways. The sad thing is as of now, this is still likely going to remain in Japan only. I feel like the only way we will see this launch outside Japan with English support is if Bandai Namco brings the mainline console titles officially to North America and Europe because even those are restricted to Asia and Japan now. As of this writing,
Super Robot Wars DD
is set to release this year on iOS and Android for free in Japan. Are you looking forward to trying this out when it hits iOS and Android in Japan?
[Source:
Gematsu
]
Continue reading...