iPhone Gaming
iPhone Gaming
Glitch Games, creators of the
Forever Lost
trilogy, including last year's
Forever Lost Episode 3
[
$3.99
/
$6.99
], are releasing a new point-and-click adventure game next week on February 11th, called
A Short Tale
. Is it a reference about the length of the game? Not necessarily, as Glitch Games is promising a "large" world to explore. It's just that you're a tiny person in a normal-sized world, so everything seems huge. That's why it's a
A Short Tale
.
The game will have you solving puzzles of various types, from handheld video games to puzzle cubes and toy robots. And even some
Forever Lost
jokes: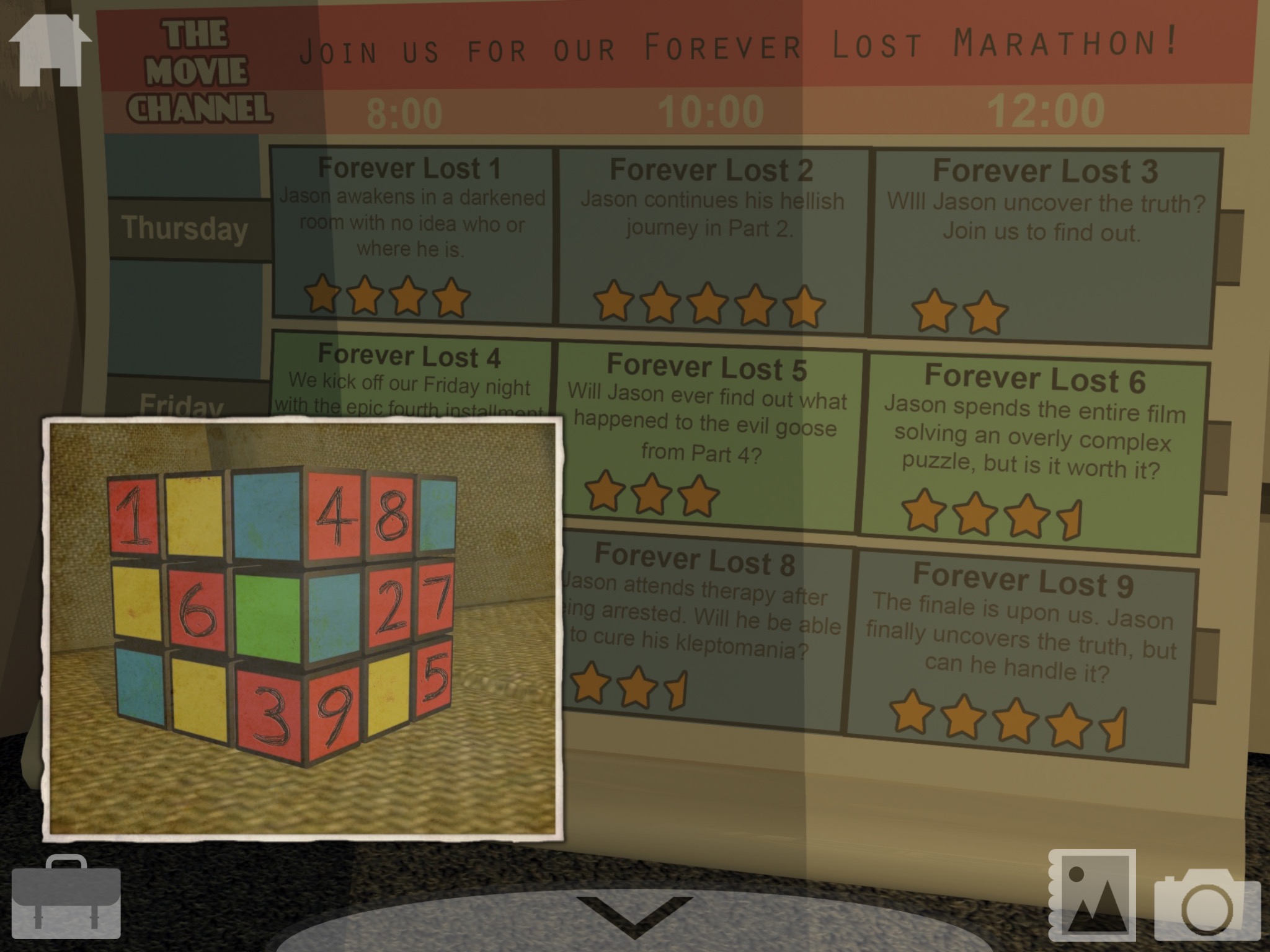 The game will even feature an in-game camera so you can take photos of hints and important objects, or even just shiny things you want to remember, and can then view in the game, so it'll make puzzle-solving a bit easier. Good luck!
A Short Tale
will release for iOS and several other platforms for $3.99 on February 11th.
Continue reading...