iPhone Gaming
iPhone Gaming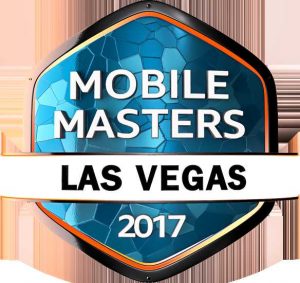 Amazon continues to host one of the biggest mobile gaming esports competitions, and this year it was the turn of Las Vegas to host Mobile Masters 2017. The whole two-day event went off pretty much without a hitch and had plenty of entertaining moments. The event consisted of three games, W
orld of Tanks Blitz
,
Vainglory
, and
Power Rangers: Legacy Wars
and offered a total of $70,000 in prizes, which isn't shabby at all. Who were the winners? Team SoloMid went undefeated and took first place for
Vainglory
(and the biggest prize of the night), HateUsMore gave players more reasons to hate them by picking up first place for
World of Tanks Blitz
, and pro player Jeremy DunkSB412 Schillaci took first place for
Power Rangers: Legacy Wars
.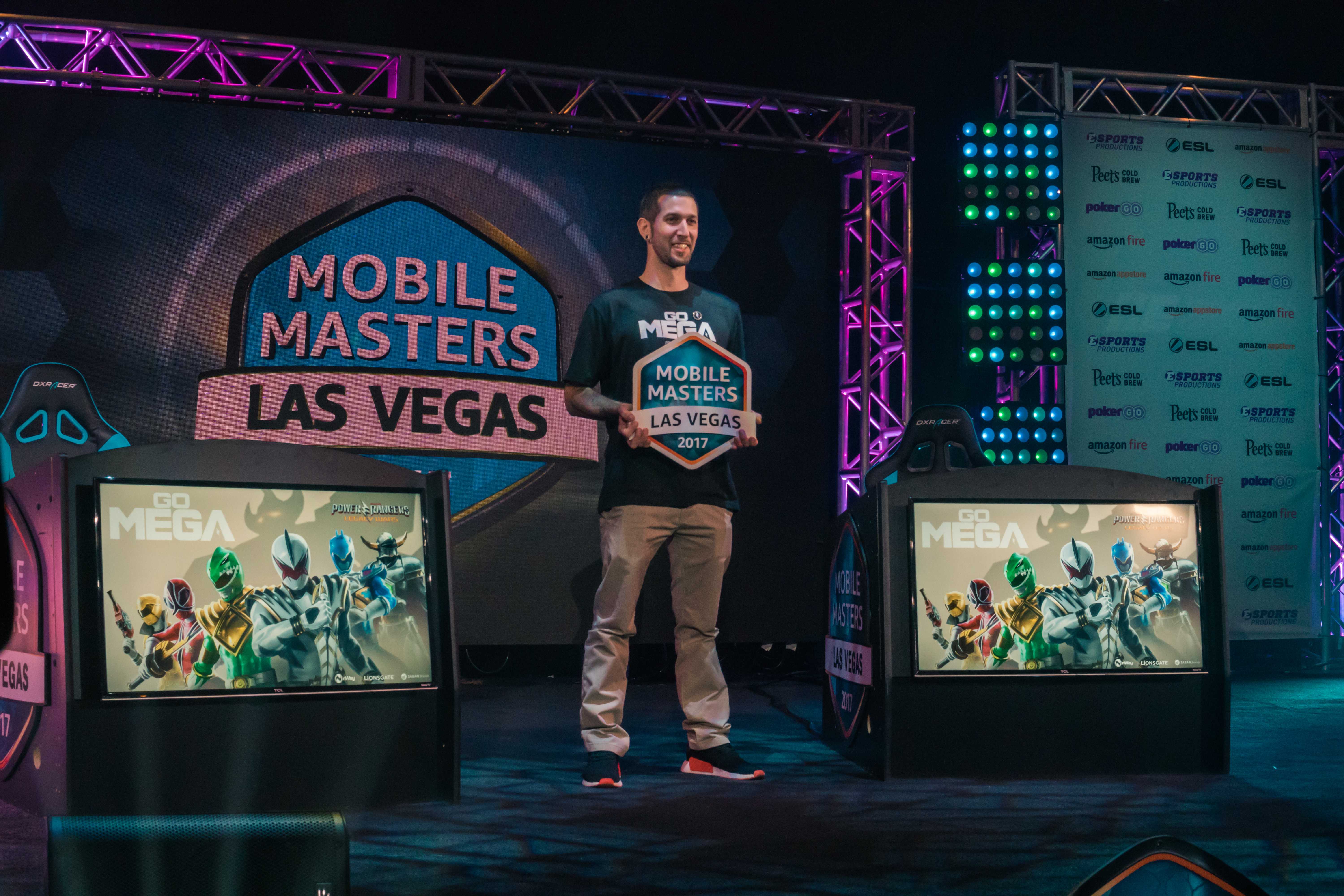 It's great to see Amazon supporting mobile gaming year after year, and I like that the organizers try different games each year, something that helps players see the variety of competitive games on the mobile platform. I wonder which games we'll see in 2018; any suggestions? Are there any games that can show mobile's particular strengths, or is mobile destined to just do esports with games that might as well be on a PC?
Continue reading...