iPhone Gaming
iPhone Gaming
Originally announced for Japan only,
Tales of Crestoria
is a brand new entry in the
Tales of
franchise from Bandai Namco Entertainment. Unlike previous entries, this one has an all new cast of original characters and stories. The
Tales of
franchise has been in a somewhat slump ever since
Tales of Berseria
arrived on PS4.
Tales of Zestiria
did quite a bit of damage to the brand across the globe with fans. Bandai Namco Entertainment announced the Western localisation of
Crestoria
for both iOS and Android. Watch the new English trailer below:
Tales of Crestoria
's main story theme is crime and the burden of protecting others. I like the aesthetic for the promotional art and videos quite a lot for this one. It doesn't look like the usual generic fare some of the
Tales of
games have. I will be checking it out when it does show up in the West on iOS.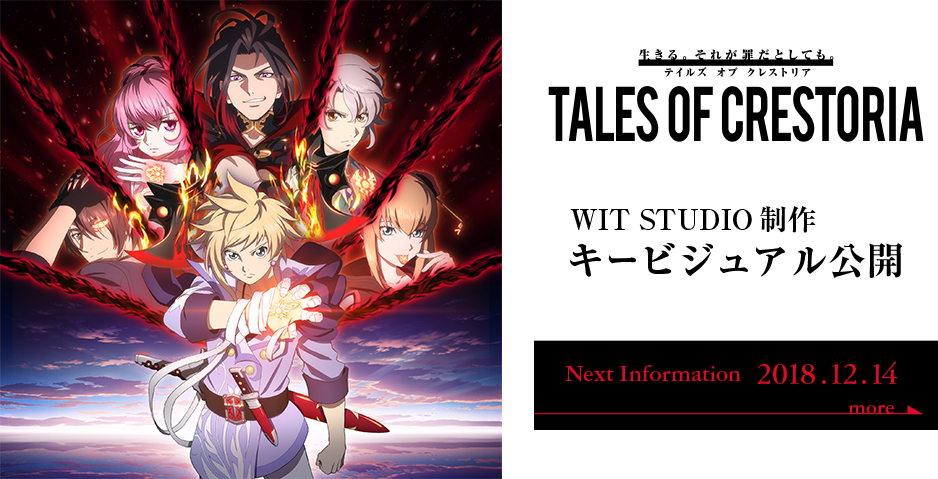 Tales of Crestoria
is set to release in the West in the near future. More details about this release will be available on December 14th with a new official 'News Channel' update for the game. Are you interested in playing a
Tales of
game with an all original case for mobile? Check out the