iPhone Gaming
iPhone Gaming
I've been patiently waiting for
Minecraft
's [
$6.99
] upcoming
Better Together
update to go live, and while we don't have a date yet, it seems like it's getting closer. The update, which will add a total of 34 new features to the game, has been in Android, Xbox One, and Windows 10 beta for some time now, and that beta has helped developers squash over 3000 bugs so far.
The developers have provided an update
on some of the latest additions to
Better Together
, and they sounds great. We are getting coordinates (although still a cheat) that will allow us to navigate maps and Realms better, the ability to switch between Classic Crafting and the Recipe Book, and also the ability to make copies of worlds to keep as backups.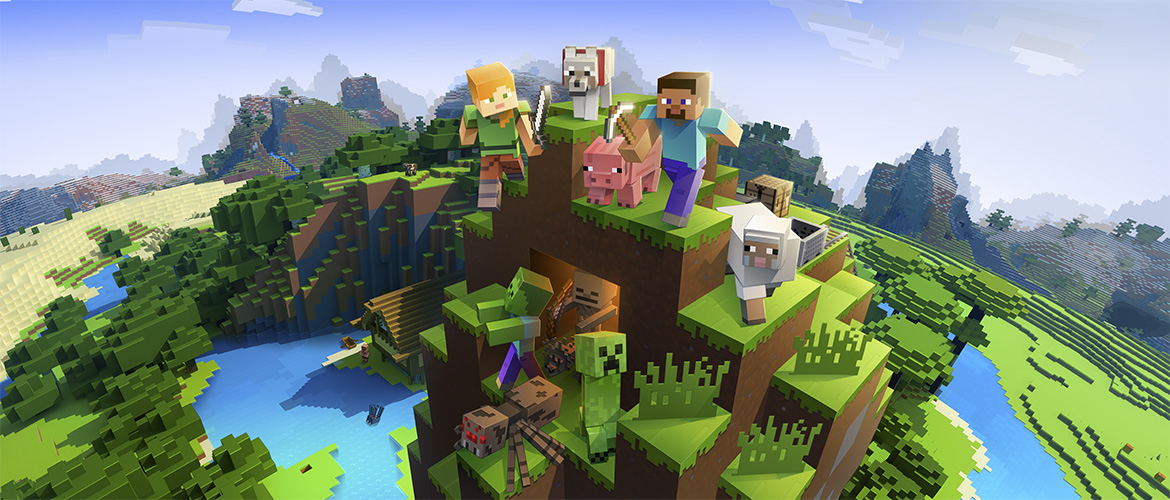 The update is also adjusting the way players drift while flying in Creative Mode, including increasing the flying speed, adding a clear hot bar when starting Creative Mode, and improving the HUD. Some features might have to wait until future updates, like amplified and super-flat worlds, an improvement to the speed with which you can place blocks (great for builders like me), improvements to the Marketplace, and more. We don't yet have a release date for the update, but I have a feeling it's getting closer.
Continue reading...