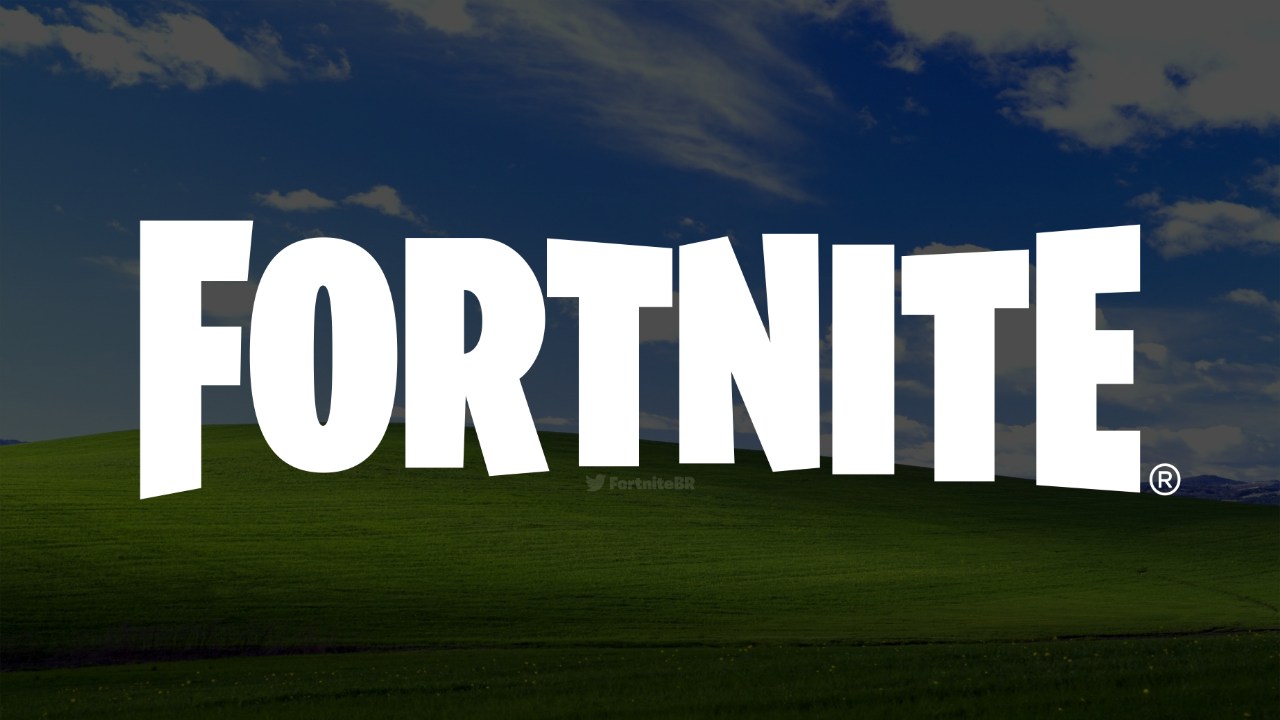 Epic Games has announced that Windows 7 and 8 will become officially unsupported in Fortnite with the launch of Chapter 4, Season 2 in March.
Announced in the
As of November 2022, an
More reminders are expected to be shared in the weeks leading up to the release of Season 2. Stay tuned on
---
In other news, Fortnite has announced a released date for the upcoming My Hero Academia crossover.
to read more.
Follow us on Twitter (