iPhone Gaming
iPhone Gaming
Remember when back in May we wrote about
Blizzard possibly developing a new mobile game
based on a job opening? Well, it looks like that game is going to be an MMO RTS. The website Icy Veins
spotted a very promising job ad
that is, interestingly, now gone. According to the now-deleted job opening posted yesterday, Blizzard is seeking an experienced Unity mobile client engineer to work on an unannounced MMO RTS project. There's no more information outside a request for the developer to have a strong understanding of 3D graphics and shaders, which doesn't say much other than the game will have 3D assets. The job opening was immediately taken down, so it's possible Blizzard didn't want these details out (or they just want to fix an issue with the job ad and repost it).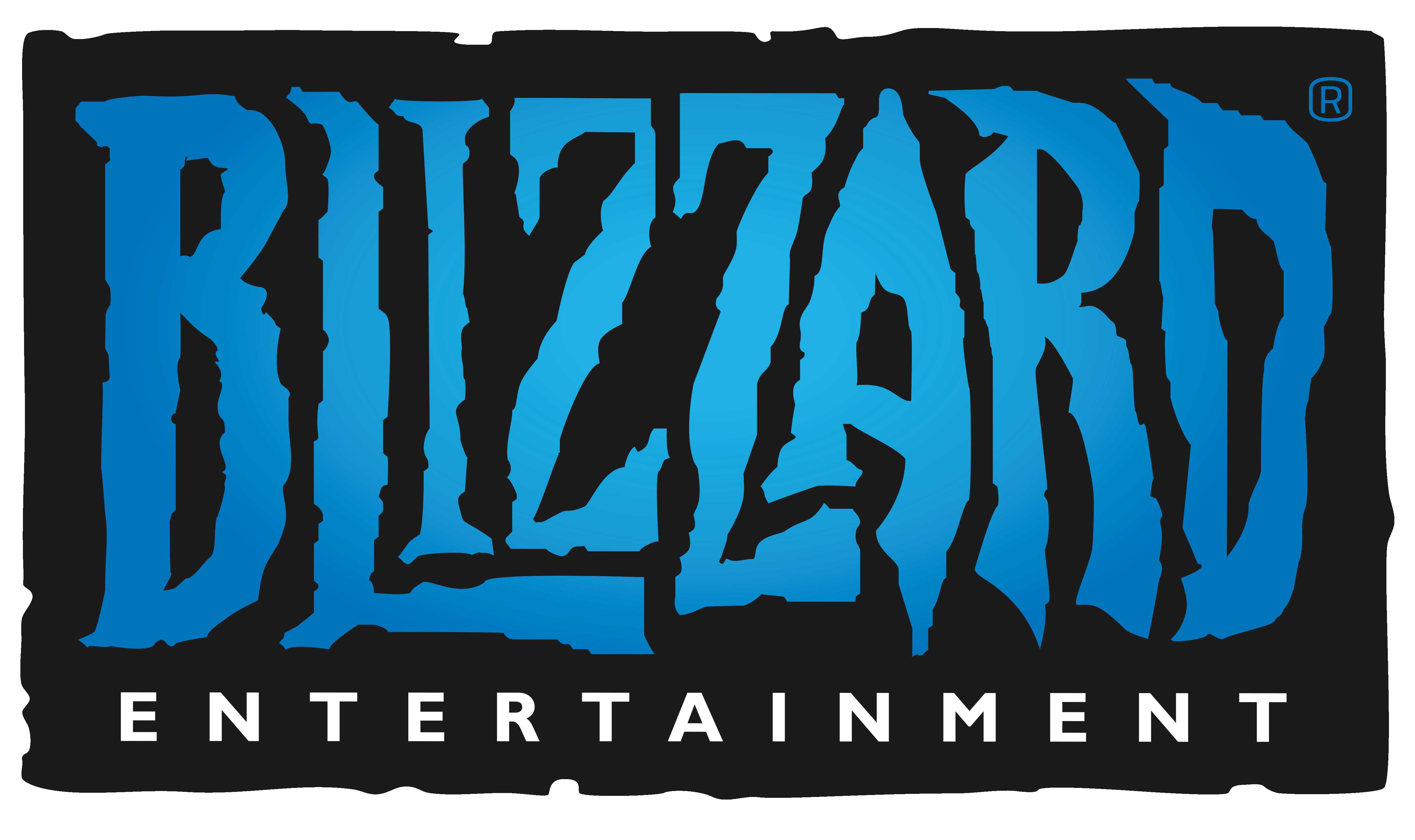 Now, the other question is whether this unannounced MMO RTS game will be a mobile version of an older game (
Starcraft
maybe?) or whether we are getting a completely new IP. I would be fine with either version of events, but, to be honest, I think it would be good for mobile gaming if we get a completely new Blizzard game instead of a port (even if that port is significantly redesigned). It all remains to be seen as details are pretty much non-existent at the moment, and for all we know this game but end up never materializing. But I do hope it does.
Continue reading...