iPhone Gaming
iPhone Gaming
Netflix has been on an absolute
heater
of releasing some incredible content they've produced themselves.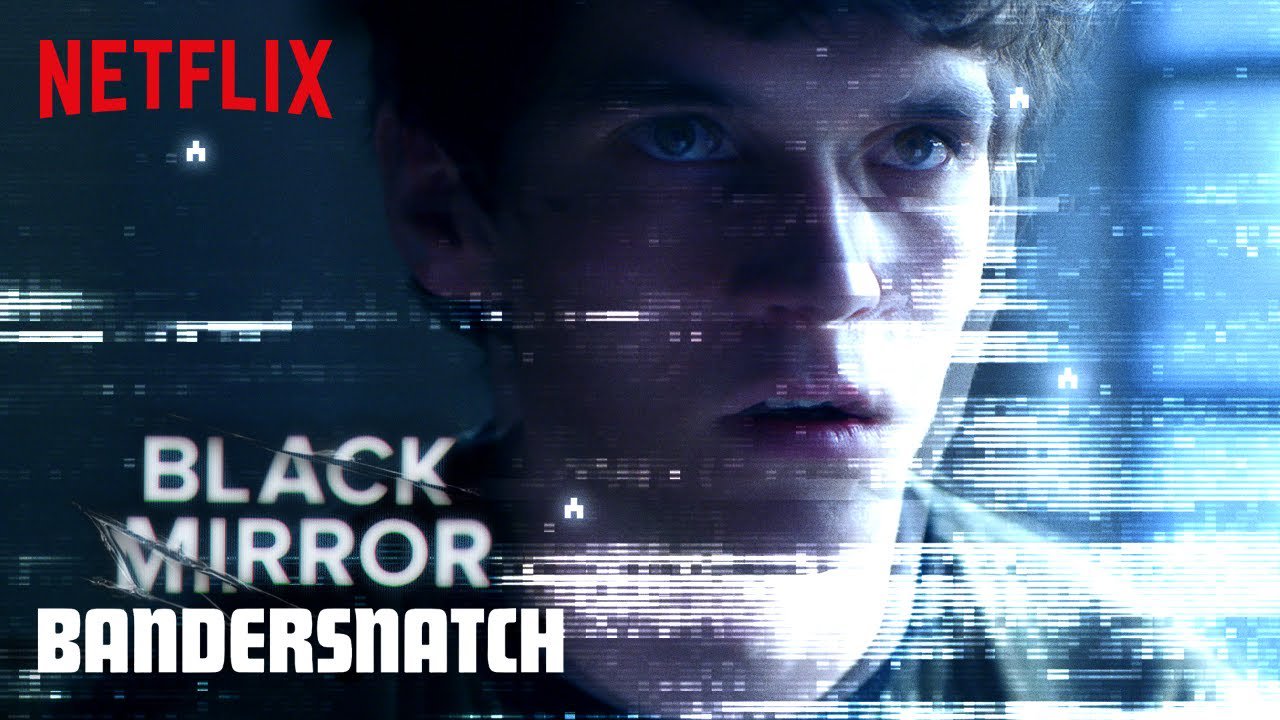 This year (or maybe they've always been doing this but it's been more noticeable this year?) Netflix has released quite a few holiday specials that were entirely unexpected
and very good
.
a lot
like a Telltale game. The episode progresses and you've got a ton of branching paths with decisions you make. For instance, the first one you've got a few seconds to decide what kind of cereal you want. I really don't want to get into more depth than that on what the episode is actually about as the best way to go into Black Mirror is totally blind but I've watched/played through it twice now and
it's really frickin' good
.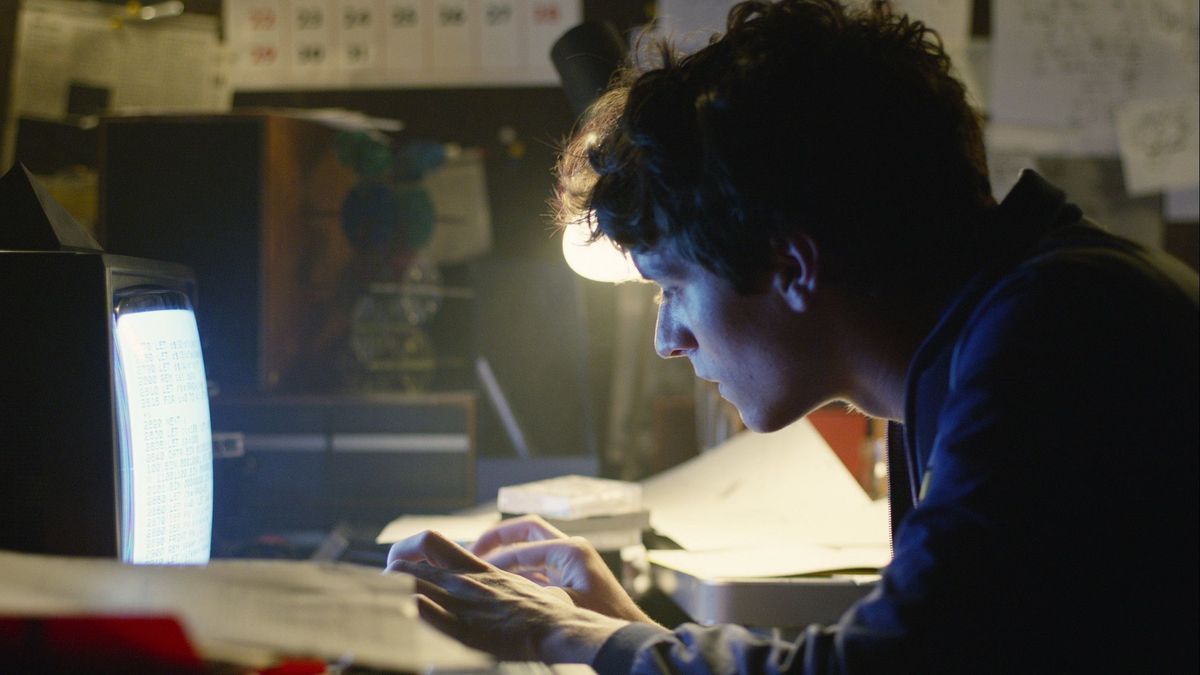 If you walk away from watching/playing this episode with any notion other than, "That was awesome, I want more of that," I would be very, very surprised. This isn't the first piece of interactive content Netflix has released, last year they revealed some kids-centric content like