iPhone Gaming
iPhone Gaming
It's Wednesday once again, which of course means oodles of new iOS games.
Almost all of these
seem to be available worldwide right now, aside from a few standouts which should appear on the US App Store around 11:00 PM Eastern. There's a silly amount of free indie games to play, but I'm guessing the big release (so far) people are going to be interested in is probably
Space Grunts
. There's a ton of other interesting (and weird) stuff in this list including a
Splatoon knock-off
and
an MMORPG where you play as a horse
?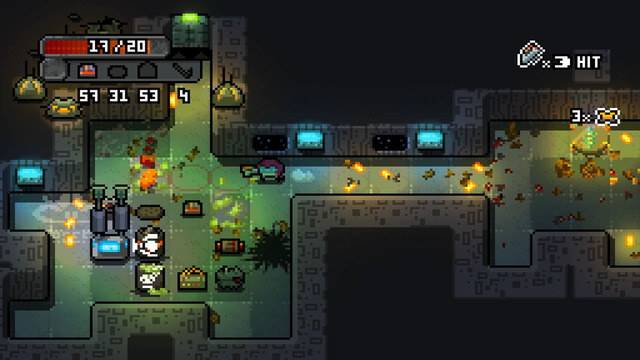 Screenshot of
Space Grunts
.
Here's the full list of games that have been posted to our forums in the last 24 hours or so:
Additionally, there's some extra stuff out there that might be of interest to someone. Square Enix has released two different free to play games in Japan:
Grimms Notes
and
Alice Order
. Shaun is fluent in Japanese and is going to be giving both games a once over to provide some first impressions to see what (if anything) English-speaking Squeenix fans are missing. Also, if you're into Lego stuff,
LEGO Bionicle Mask of Control
recently soft launched.
Like every week, there's a good chance this isn't
all
the games that will be released today, so stay tuned for our full roundup later this evening which should include stuff like
Puzzle Strike
which isn't anywhere on the App Store yet.
Continue reading...