iPhone Gaming
iPhone Gaming
As we get closer to the end of March (this financial year), everyone was wondering where
Mario Kart Tour
was. Nintendo
Mario Kart
was coming to the App Store and Google Play in the ofrm of
Mario Kart Tour
a while ago. It was set to release before the end of March. Today, Nintendo's financials are going on in Japan with them giving everyone updates on million sellers on consoles and mobile games.

スマートフォン向けアプリ『マリオカート ツアー』は、アプリの品質向上および配信後のサービス内容拡充のため、配信予定を2019年夏とさせていただきます。

— 任天堂株式会社 (@Nintendo)
​
Mario Kart Tour
has officially been delayed to Summer 2019. The reason for the delay is to improve the quality of the game. I was pretty skeptical of the End March window because we haven't even seen anything for the game yet. Nintendo is capable of announcing and releasing something in a very short period though so there was always the possibility of it being shown off in February for a March 2019 release. That didn't work out in the end. Hopefully we get some information about it soon.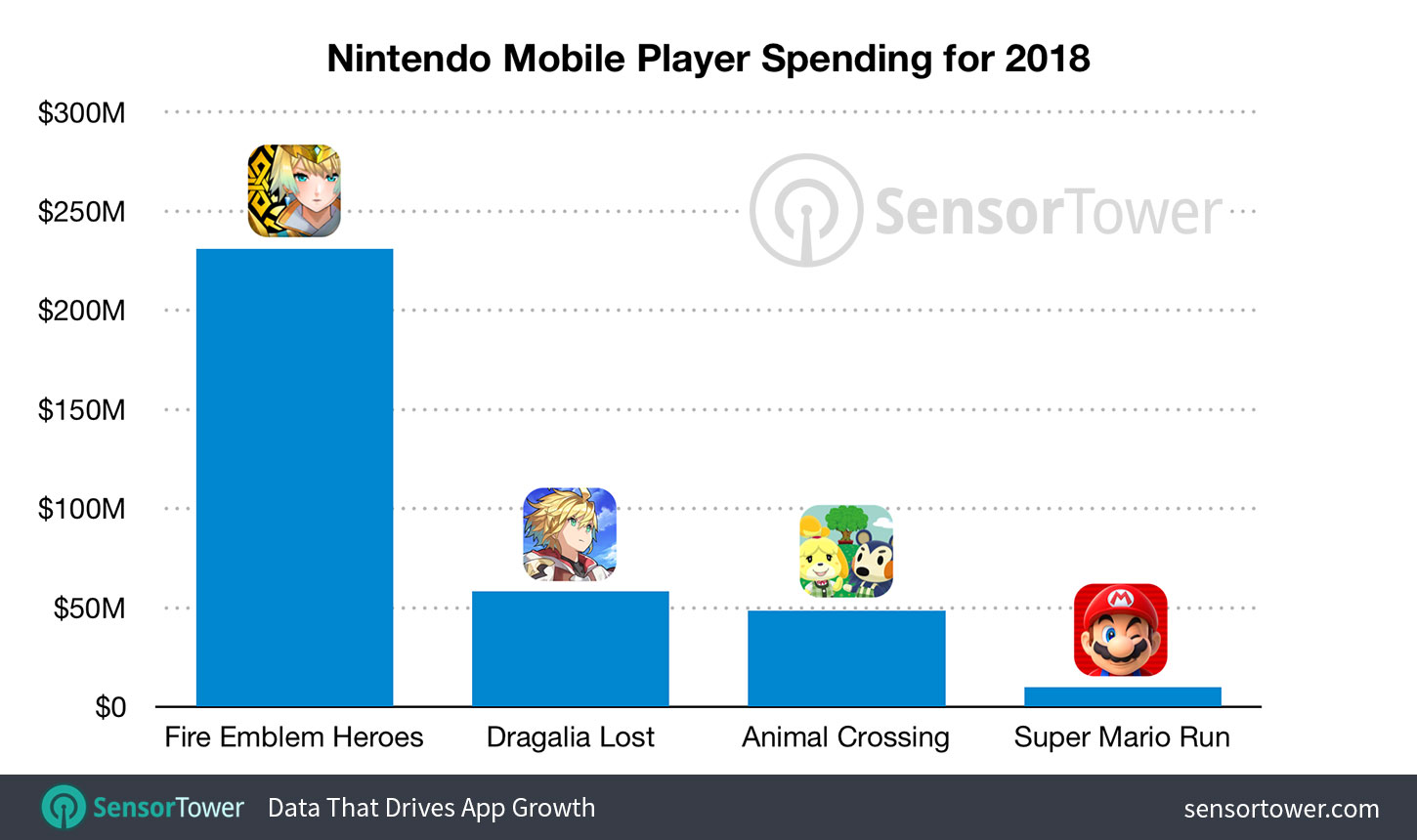 Super Mario Run
Fire Emblem Heroes
. Don't expect a premium one time unlock or paid release for when
Mario Kart
hits the App Store. We will likely have a dedicated Nintendo Direct for it as we get closer to the release showcasing the game.
[Source: