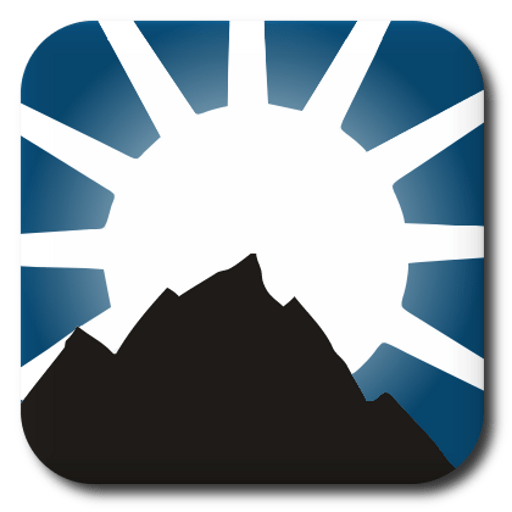 NOAA Weather Unofficial (Pro) v2.11.6

Requirements: Android 4.4+ | File size: 14,24 MB

This weather app is not affiliated with NOAA or the National Weather Service. Products provided by NOAA are in the public domain, and this app's use of those products is compliant with NOAA/NWS terms of use.
• This app provides forecasts, animated radar, hourly forecast, and current conditions, all in an intuitive and easy to use interface. Just the information you need, provided accurately, quickly, and for your exact location.
• This app uses NOAA point forecasts from your GPS location to get the most localized weather available. Point forecasts are great for climbing, hiking, skiing, or any outdoor activity where weather from a nearby city isn't accurate enough.
• GPS on the phone will provide the most accurate location, but usually isn't needed. Nearby cell towers and Wi-Fi networks can also provide this information, and will be checked first to save time and battery. You can also enter a location manually.
• To provided highly localized forecasting, this app uses point forecasts from the National Weather Service (NOAA/NWS), and is therefore only available in the US.
HOMEPAGE
DOWNLOAD RAPIDGATOR
DOWNLOAD UPLOADGIG