iPhone Gaming
iPhone Gaming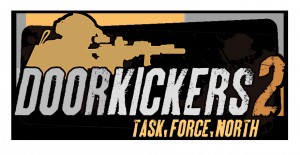 If you like tactical games and you haven't played
Door Kickers
[
Door Kickers
is a tactical turn-based/real-time game where you control a group of SWAT members in a variety of missions and campaigns. I really enjoyed playing the game, but if there was one drawback, it was the relative lack of environment variety and slightly conservative take on tactics (which made perfect sense in what is a simulation of SWAT actions).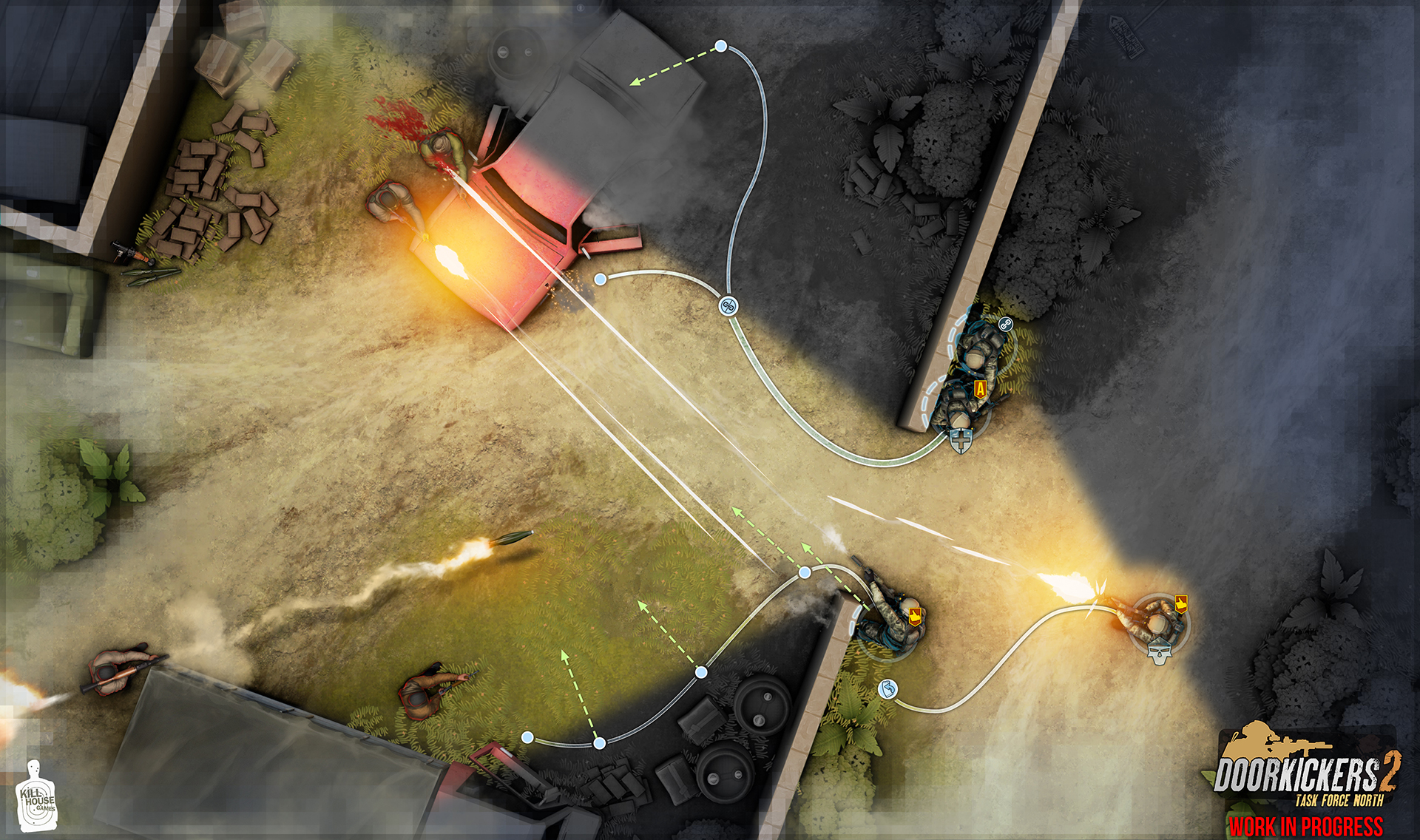 Developer KillHouse Games seems to agree with me since the upcoming sequel to Door Kickers tosses the SWAT manual out the window and goes for something more interesting
.
takes place in the Middle East with the player no longer controlling police units but, rather, Special Operations Teams fighting an elusive Terrorist Network. No more SWAT shields and tazers, the developers assure us; it's time for beltfed machine guns and frag grenades. You'll be controlling units such as the US Rangers and assets such as drones to take care of business. Unlike the previous game,
Door Kickers 2
raises the stakes for the Extraction and Insertion phases and also throws in plenty of civilians to make planning and executing more challenging.
You'll have the option of choosing night ops, and you'll even be able to sneak up on your enemies rather than always going in guns blazing. In what should further enhance the game's tactical options,
Door Kickers 2
will allow players to break windows and jump over ledges.The sequel will also add new trooper classes, weapons, tools, and gadgets, as well as Rules of Engagement, and new formations for your troops. The